Jury selection begins Monday in Little Falls in the trial of a retired State Department security engineer charged in the 2012 shooting deaths of two teenagers who broke into his home.
Byron David Smith claims he killed 18-year-old Haile Kifer and 17-year-old Nicholas Brady in self defense. But prosecutors say because Smith allegedly shot and wounded the two before firing the fatal shots, Smith committed first degree murder.
• Read the grand jury indictment
• Funeral for Minn. teens killed in alleged break-in
On Thanksgiving Day of 2012 Kifer and her cousin Nicholas Brady broke a first floor window at the house that sits at the end of Elm Street in Little Falls on the east bank of the Mississippi River. As Brady crept down the basement steps, homeowner Smith was waiting with a Ruger Mini-14 rifle in his hands. According to the criminal complaint, Smith admitted to investigators he shot and wounded the young man. After Brady fell down the stairs, Smith walked over and shot him in the face, killing him.
A few minutes later Kifer, descended the steps and met a similar fate. Smith left the bodies in his basement overnight before calling a neighbor, who contacted authorities.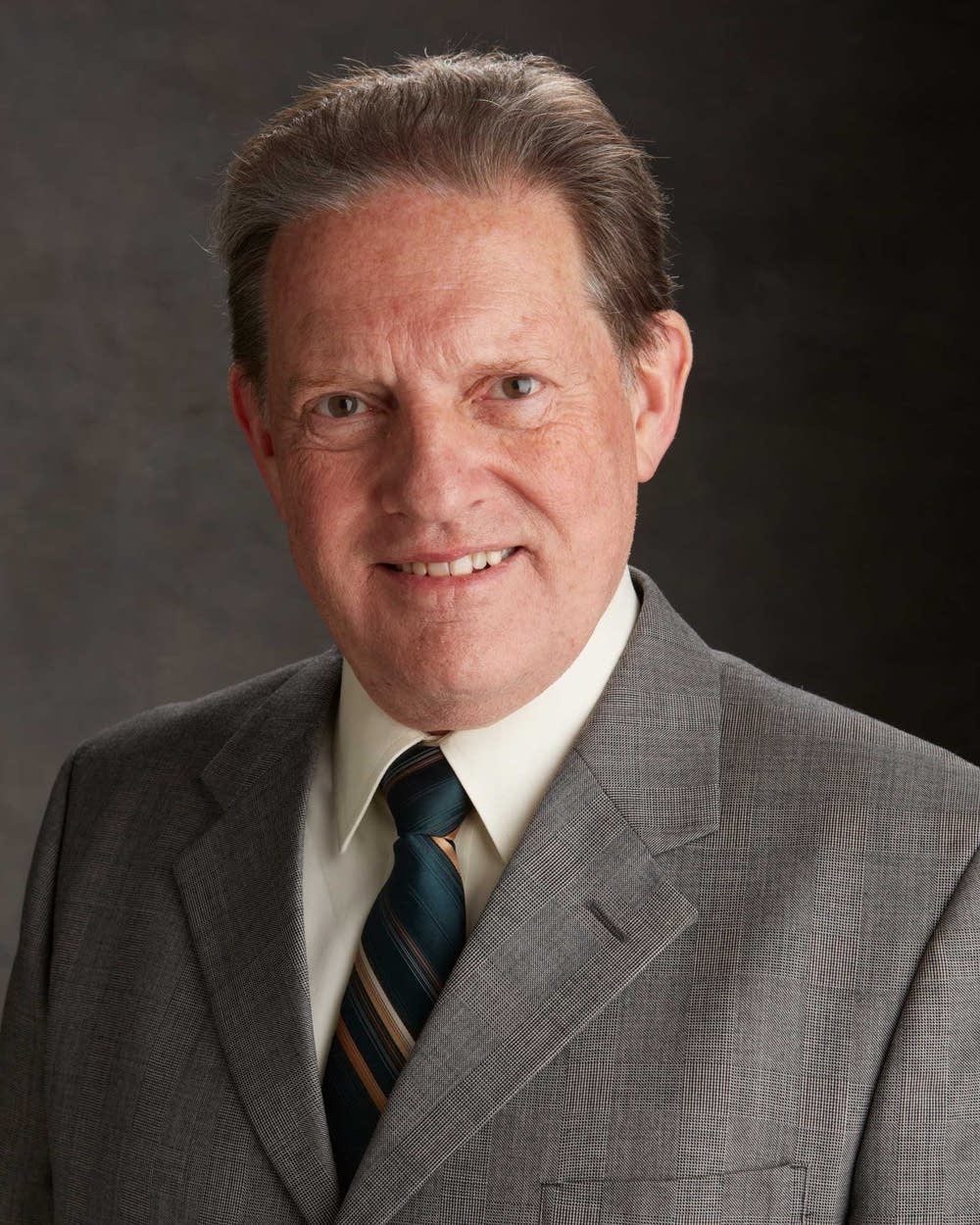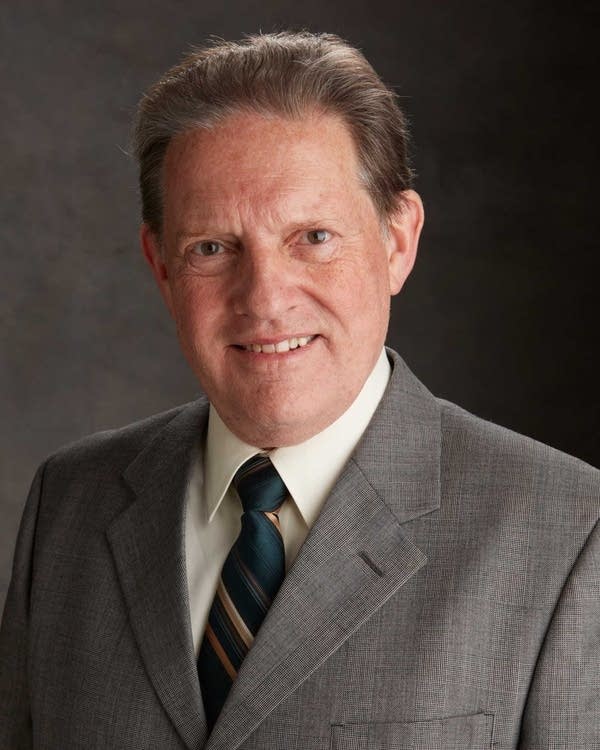 Nearly a year and a half later, it's not hard to find people around town with opinions about the case.
At the Falls Bar on First Street recently, a few dozen regulars watched an afternoon Twins game as they knocked back a few drinks. Paula Holtslander -- a Little Falls resident -- said she speaks for many in her community of about 8,300 when she says Smith had the right to defend his home, but stepped way over the line.
"If he was in fear of his life, his belongings, whatever, he could have shot the girl or the boy in the leg on the stairway and called the police immediately and say they were trying to break into my home and I was defending myself," she said.
A man at the end of the bar shook his head in disagreement, but declined to elaborate.
While Smith has his supporters, Hamline University law professor and gun rights attorney Joe Olson is not among them.
"It's a bad shooting," Olson said.
You'd be hard pressed to find a fiercer defender of the Second Amendment in Minnesota. Olson drafted and lobbied for the state's permit to carry law and was on the NRA's national board. But Olson said the right to protect your home -- known as castle doctrine -- has its limits.
If Smith killed the teens as they came down the basement steps, he'd have been well within the law, Olson said. Smith's mistake, Olson said, was incapacitating the intruders before firing the fatal shots.
"Then he ceased to be a defender, and then he became a vigilante and he decided to impose his own punishment on them rather than dialing 911 and letting the state of Minnesota deal with it, and we don't allow that. He became a murderer," he said.
While there's no legal duty to retreat from an attacker, once the threat is neutralized, it's time to stand down, Olson said. But Smith's defense attorney Steven Meshbesher said his client feared for his life.
"When somebody breaks into your home and gives you a visual form of a threat, you don't know if you're not a trained killer -- which he's not -- if they've been neutralized," Meshbesher said.
Smith made an audio recording of the incident, and Meshbesher said he's confident that will demonstrate the fear Smith felt and vindicate his client in the eyes of the jury.
"You're going to hear glass breaking and shattering, and that's what he heard while he was sitting reading a book in his basement," he said.
Smith was the victim of several previous burglaries and feared he might be killed with his own stolen shotgun, Meshbesher said.
Washington County Attorney Pete Orput is traveling to Little Falls to try the case, at the request of local prosecutors. The facts are strong enough to prove that Smith went beyond defending his home and committed premeditated murder, he said.
"Anytime you use force to defend yourself, it must be two things: it must be a reasonable amount of force and must be a necessary use of force, and those are the questions for the jury in Morrison County," Orput said.
Despite the fact that nearly everyone in this rural community knows the basics of the case and many know the families of the two teens who were killed, neither the defense nor the prosecution has requested a change of venue.
Jury selection is expected to take about a week.