And the 2013 Sally Award winners are…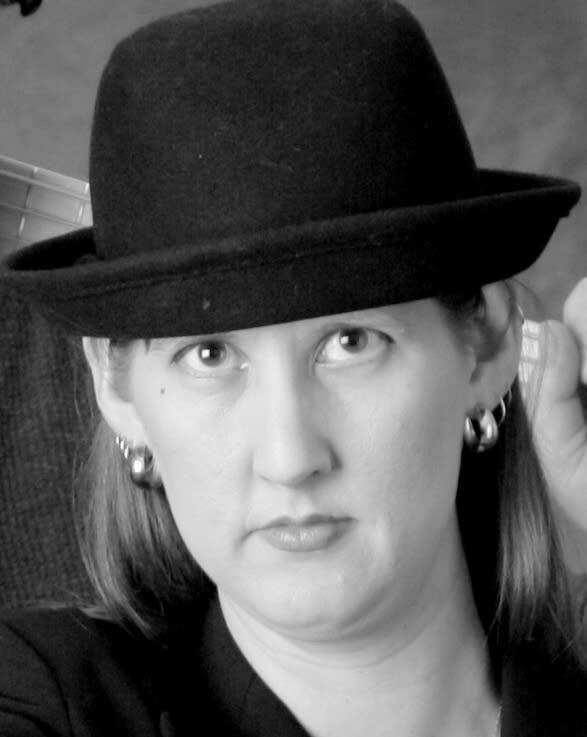 The Ordway Center for the Performing Arts has announced the 2013 Sally Ordway Irvine Awards.
Each year the Sally Awards recognize achievements in the visual, performing and literary arts in five categories.
This year's winners are...
In the category of education, Anishinaabe musician and educator Elizabeth Jaakola, was recognized for her work at Fond du Lac Tribal and Community College.
In the category of initiative, the Sally Award went to Kristine Sorensen, the founder of In Progress, a digital media non-profit dedicated to helping people share their stories through music and film.
James Samuel "Cornbread" Harris Sr. won the Sally Award for commitment for his decades both performing and teaching everything from blues to country to jazz to polka and calypso.
MacPhail Online earned the Sally Award for access by enabling Minnesotans across the state to take music lessons via their home computers.
The Sally Award for Vision went to Franconia Sculpture Park  for establishing a place where artists can create large-scale three-dimensional artwork.
This year's Sally Awards were dedicated to the memory of longtime concert promoter Sue McLean, who died last year at the age of 63 after a long battle with cancer.
MPR News is Reader Funded
Before you keep reading, take a moment to donate to MPR News. Your financial support ensures that factual and trusted news and context remain accessible to all.