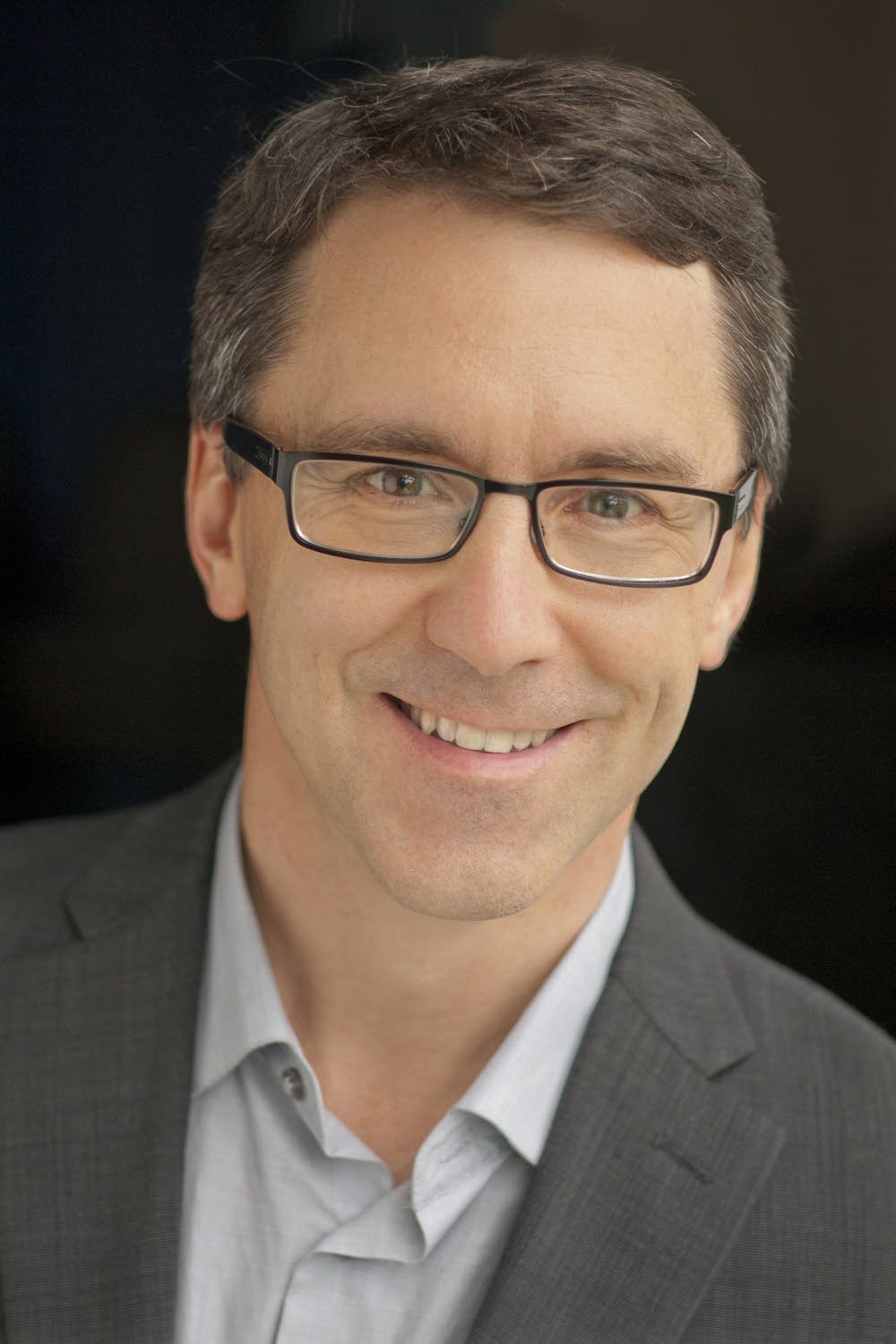 A study published in Journal of Allergy and Clinical Immunology suggests exposing children to certain kinds of dust and bacteria early in their lives may be good for them.
The study helps solve a mystery, according to NPR. It shows that not just any bacteria will do.
If the hygiene hypothesis is true, children who grow up in urban housing where cockroaches and mice are common should be less likely to have allergies and asthma. But they're actually more likely to be sick...Instead it looks like as long as you've got just the right allergens and bacteria, dirty is good.
Dr. Jon Hallberg, a family physician at the Mill City Clinic, joined MPR News to discuss the study and which bacteria can be good for you.