New HBO drama turns the lens on Stillwater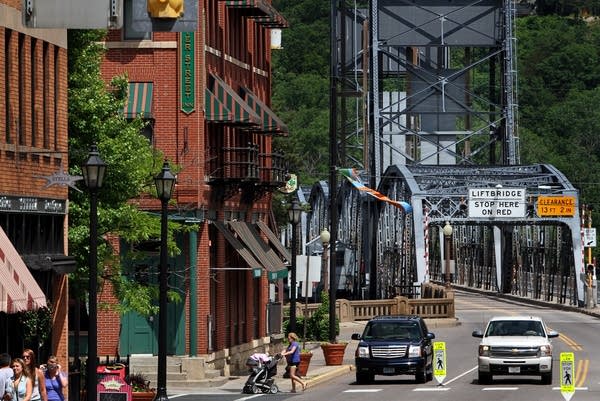 First Fargo, now Stillwater.
According to Deadline.com, Howie Deutch is directing and producing a new one-hour drama named after the riverfront tourist haven.
Deutch is best known for being the co-executive director of HBO's "True Blood."
According to the report, "'Stillwater' follows a New York City cop as his life spirals out of control when he relocates his family to a small town in Minnesota."
It also states that Colin Farrell has been identified as executive producer, which has spurred speculation that the Irish actor will star in the show.  Hastings native Mark Steven Johnson has been mentioned as both executive producer and writer. Johnson wrote the scripts for both "Grumpy Old Men" and  "Grumpier Old Men," the latter of which also was directed by Deutch.
Grow the Future of Public Media
MPR's budget year comes to a close on June 30. Help us close the gap by becoming a Sustainer today. When you make a recurring monthly gift, your gift will be matched by the MPR Member Fund for a whole year!