How the FBI tracks Americans fighting in Syria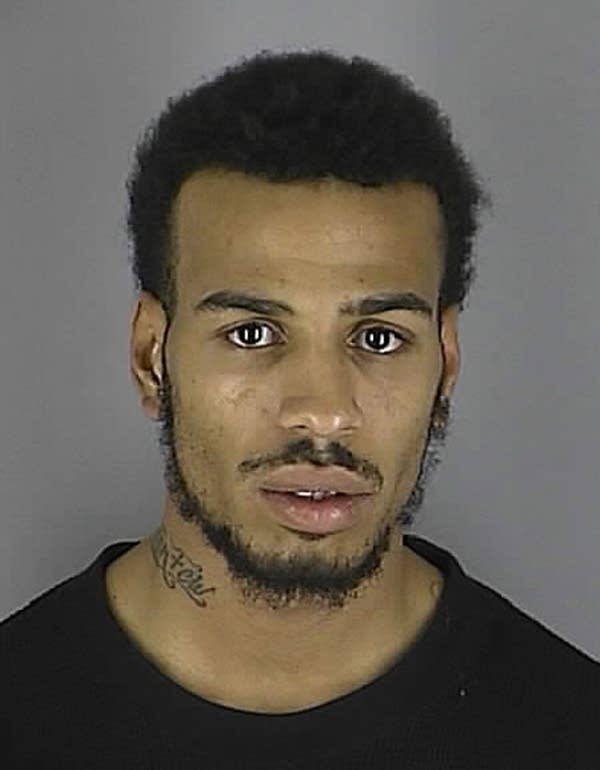 Douglas McAuthur McCain, a 33-year-old man who grew up in the Twin Cities, has died in Syria. McCain is presumed to have been fighting for the group known as the Islamic State, which killed American journalist James Foley last week.
FBI director James Comey said in June that roughly 100 people had left the United States to join the conflict in Syria. He also expressed concern about whether the jihadist unrest in Syria could ever lead to an attack in the United States.
MPR News is Reader Funded
Before you keep reading, take a moment to donate to MPR News. Your financial support ensures that factual and trusted news and context remain accessible to all.