Why engineering fields still struggle to retain female employees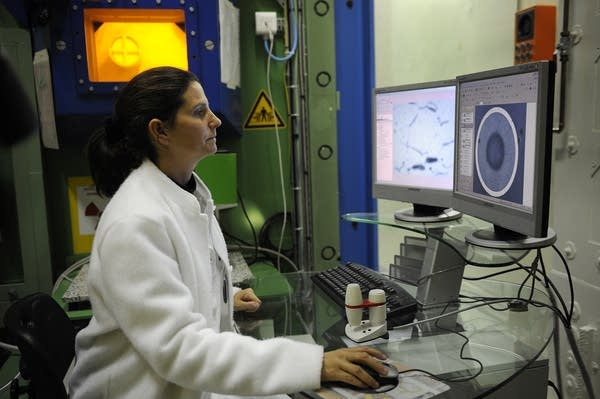 Despite higher enrollment numbers in STEM courses, 40 percent of women who graduate with an engineering degree never enter the field or leave their jobs.
More from Epoch Times:
For those who leave, poor workplace climates and mistreatment by managers and co-workers are common reasons, according to research presented at the American Psychological Association's 122nd Annual Convention.

While women accounted for more than 20 percent of engineering school graduates over the past two decades, only 11 percent of practicing engineers are women, and only 9 percent of electronic and environmental engineers are, said Nadya Fouad, PhD, of the University of Wisconsin-Milwaukee...

"These findings are likely to apply to women working in fields where there are less than 30 percent women. These women are more vulnerable to being pushed out because they typically aren't in the internal 'good old boys' network," Fouad said.
On The Daily Circuit, we discuss why women leave engineering at such a high rate.