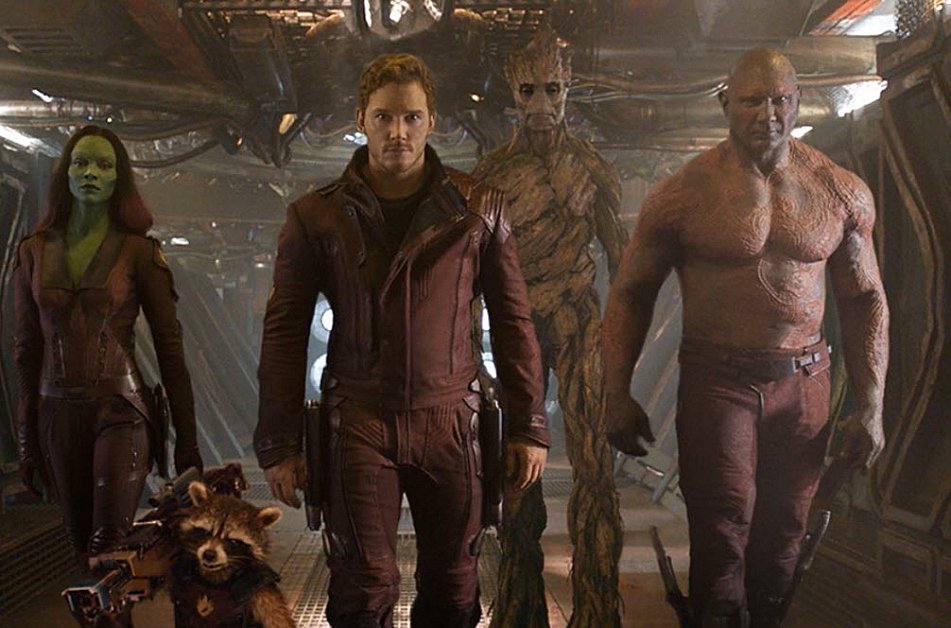 The Pop Till We Drop crew is in a receptive and reflective mood as the year draws to a close.
Receptive because they're welcoming a new voice to the conversation. She is Leah Garaas, digital production assistant for the Current.
Reflective because, you know, 2014 is ready to be consigned to the dustbin of history and we're all trying to figure out what it meant.
Prepare for a 'best things' listicle and somewhat salty language as co-hosts Tess Weinberg, Alex Gaterud, and Leah Garaas assign meaning to the last 365 days.
• Subscribe to "Pop Till We Drop" on iTunes