Photos: Reindeer for rent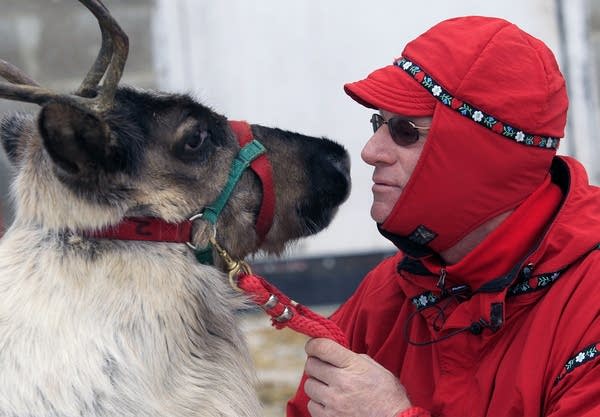 Bob Kendall, owner of Kendallville Farm in Glencoe, raises reindeer — along with the usual cows and horses.
He became enamored of reindeer after seeing two at a mall while shopping.
Bob and his wife, Sandy, have 15 reindeer, which they rent for parties, holiday events and shopping mall displays. The season keeps them running, transporting Santa's assistants in a trailer to events from 7:30 a.m. to 9:30 p.m. on weekends.
Gallery
14 of 14
1 of 14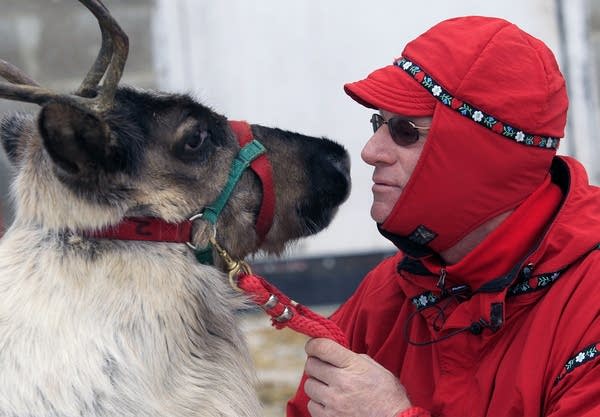 2 of 14