Best of Minnesota Scenes from 2014
Minnesota is a fine place for photographers to hone their skills. The MPR News Flickr pool reflects a diverse picture of our state and the people who call Minnesota home. More than 5,500 images have been submitted to our Flickr collection. As 2014 draws to a close, we selected one photograph for each of the past 12 months to highlight.
Have a compelling image of a person, place or event? Consider submitting it here.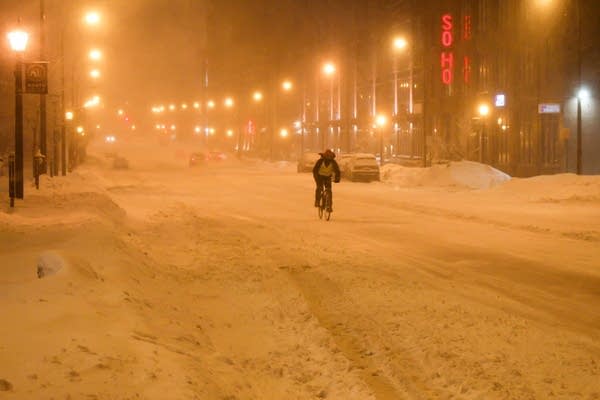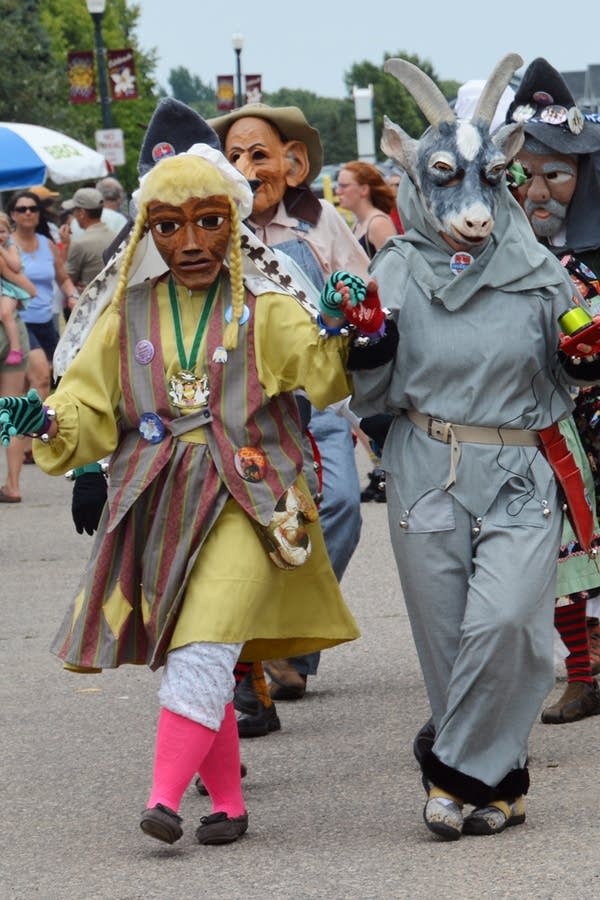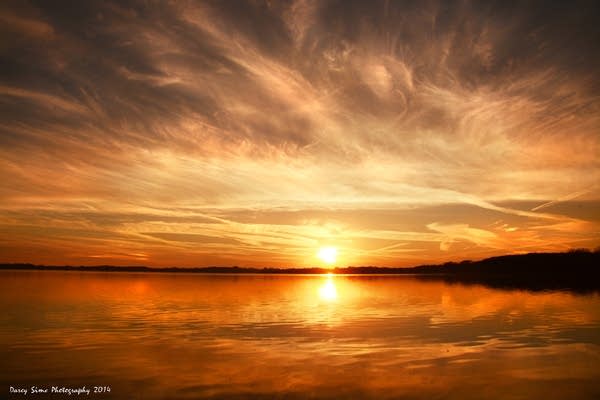 Gain a Better Understanding of Today
MPR News is not just a listener supported source of information, it's a resource where listeners are supported. We take you beyond the headlines to the world we share in Minnesota. Become a sustainer today to fuel MPR News all year long.