Exhibit on Minnesota's Hmong story opens Saturday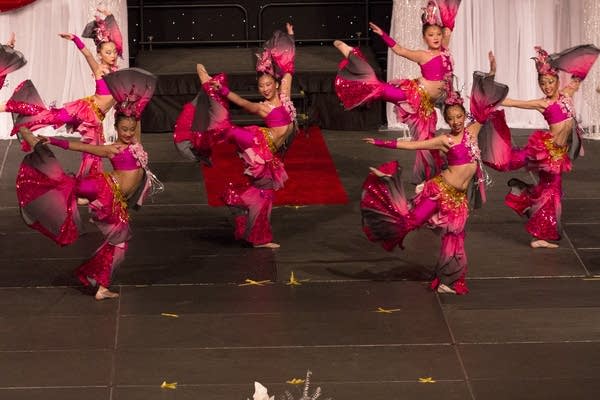 It's been 40 years since Hmong refugees began arriving in Minnesota after the Vietnam War. Their story will be told in a new exhibit opening at the Minnesota History Center Saturday.
"We looked at all the older veterans who brought us here to America and really wanted to leave them with something," said Wameng Moua, publisher of Hmong Today and a consultant for the exhibit. This is a good time to tell the story, he said. "It's also when our kids are forgetting who they are as Hmong people as well."
The Twin Cities metro area is home to the largest urban concentration of Hmong people in the United States.
The exhibit, "We Are Hmong Minnesota," will run through November.