'Right to try' bill heading to governor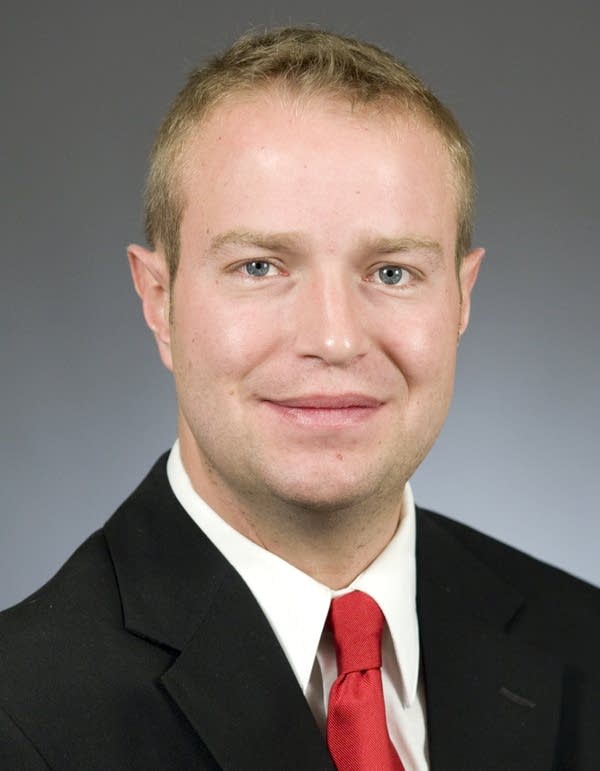 The Minnesota House unanimously passed a bill Friday that allows terminally ill people to explore last-ditch treatment options.
Under the legislation known as the "Right to Try Act," eligible patients could more easily use experimental drugs and procedures. They could use a drug, product or device that has not been approved for general use by the federal Food and Drug Administration if it is currently under investigation in a FDA clinical trial.
Rep. Nick Zerwas, R-Elk River, said his bill doesn't mandate doctors to offer the treatments nor does it mandate insurance companies to pay for the treatments
"The bill really is about hope and providing Minnesotans their last chance at hope," Zerwas said.
On the House floor, Zerwas shared a story about his own experience with experimental medical procedures.
As a 15-year-old, Zerwas learned he would not be getting a needed heart transplant and was also told he only had a few months to live. But he said a doctor then suggested an experimental heart surgery.
"That was my right to try," he said. "I fully believe life is worth fighting for, and government has no role in getting in the way."
The Senate passed the bill last week by an overwhelming margin.
Gov. Mark Dayton said today he plans to sign the bill.