Politics Friday: Should we stop trusting pre-election polling?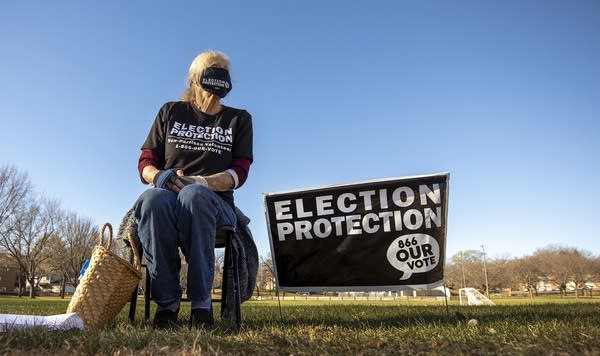 Is there really such a thing as a "shy Trump voter"? Who is contacted to take part in pre-election polls? And are those polls reliable or not?
In an election week edition of Politics Friday, MPR News politics editor Mike Mulcahy talks all things polling with APM Research Lab managing partner Craig Helmstetter.
Mulcahy is also joined by two local journalists to unpack this busy political week.
Guest:
Gain a Better Understanding of Today
MPR News is not just a listener supported source of information, it's a resource where listeners are supported. We take you beyond the headlines to the world we share in Minnesota. Become a sustainer today to fuel MPR News all year long.