'Living While Dying' episode 7: Questioning science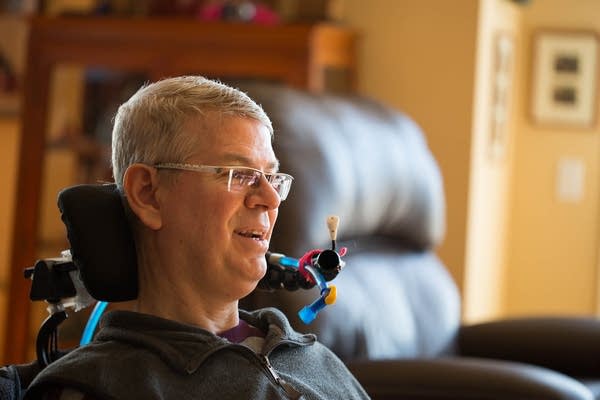 Bruce Kramer talks about participating in a drug trial, and how it led him to question the bureaucracy of the health care system.
Gain a Better Understanding of Today
MPR News is not just a listener supported source of information, it's a resource where listeners are supported. We take you beyond the headlines to the world we share in Minnesota. Become a sustainer today to fuel MPR News all year long.