U athletics official on leave amid complaints probe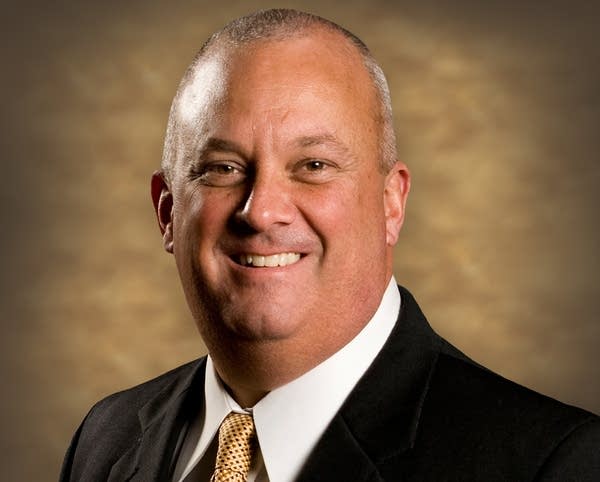 The University of Minnesota said Thursday it asked Senior Associate Athletics Director Mike Ellis to take "voluntary time off" as the U investigates anonymous complaints against him the past few weeks. 
Since Aug. 7, "five anonymous reports have been received on the university's EthicsPoint reporting system in which Mike Ellis is a subject," the U said in a statement. "Based on content, those reports have been submitted to the independent external counsel or other appropriate authority to investigate."
University officials did not detail the nature of the complaints but said Ellis agreed to go on leave during the probe and "has been cooperating fully."
The university in its statement said one prior complaint against Ellis in January 2013 was "investigated by central (human resources), there was no discipline, and the matter is closed."
Ellis was hired by the U in 2012 by then-athletics director Norwood Teague. Like Teague, Ellis came from Virginia Commonwealth University. According to the university, Ellis makes $153,000 a year.
Teague resigned abruptly from the university in early August after admitting he sexually harassed two women who are senior aides to U President Eric Kaler during a university event. The U has since hired outside attorneys to investigate what happened.