Target to hire 1,000 IT workers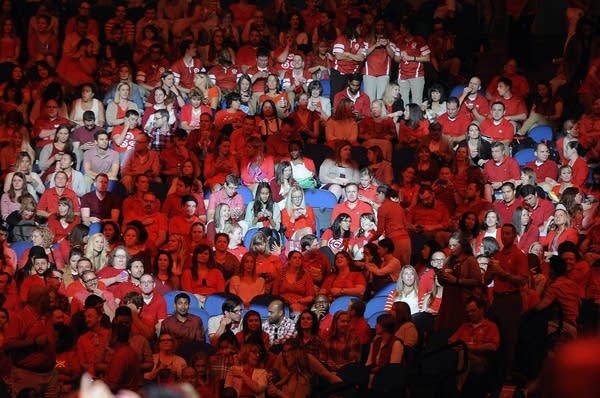 Target plans to cut back on outsourcing and hire 1,000 information technology workers.
The retailer will hire 500 software engineers and other IT workers in Minneapolis and 500 more in India.
Chief Information Officer Mike McNamara told CIO Journal that the company's reliance on vendors "got to a stage where almost half the team is in third parties. It's unhealthy."
McNamara said technology can help the retailer improve its troubled supply chain operations, and provide an edge against competitors. He said it's smart to keep such solutions in-house rather than risk an outside vendor sharing solutions and strategies with rival firms.
In August, Target laid off 275 IT workers as part of an effort to create an "agile technology development and support model" and make changes to meet the needs of the business, McNamara said.
Grow the Future of Public Media
MPR's budget year comes to a close on June 30. Help us close the gap by becoming a Sustainer today. When you make a recurring monthly gift, your gift will be matched by the MPR Member Fund for a whole year!