UnitedHealth to hire 1,700 in Twin Cities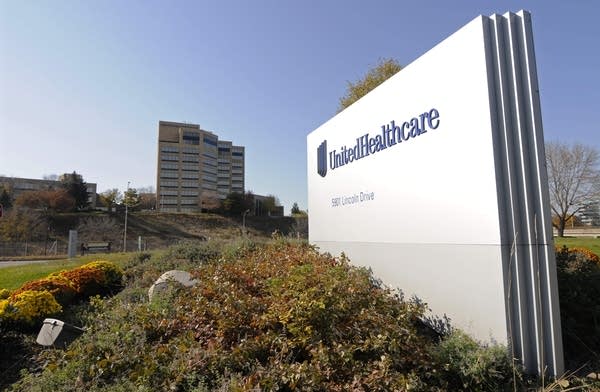 UnitedHealth Group will be making a big hiring push in Minnesota.
UnitedHealth, the nation's largest health insurer, said Monday it plans to hire about 1,700 employees over the next six months in the Twin Cities. 
The company says it hopes to fill a variety of positions, including finance, sales, marketing, and information technology, and is also posting more than 1,000 telecommuting jobs.
In addition to those positions, UnitedHealth is hiring about 140 customer service representatives in Duluth. The company plans to hold a job fair next week at its Duluth office.
Earlier this year, UnitedHealth Group paid nearly $13 billion dollars for pharmacy benefits manager Catamaran, which was folded into UnitedHealth's OptumRx business.