Hutchinson Technology bought by Japan's TDK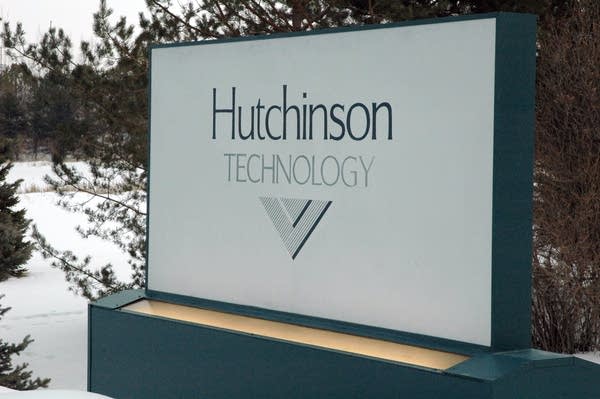 Hutchinson Technology's stock price more than doubled today after news that Japanese electronics manufacturer TDK is buying the company for about $125 million. 
Hutchinson Tech has about 1,250 employees in Hutchinson, Minnesota and Eau Claire, Wisconsin. Spokeswoman Connie Pautz says it's too soon to know the effect on jobs.
  "TDK is acquiring [Hutchinson Tech] because they value our capabilities. And those capabilities are made possible by the knowledge and skills of our employees," Pautz said. "So, it's more than acquiring our physical assets. It's also about acquiring our talent."
Hutchinson was founded in 1965 in a former chicken coop, producing  electronic components for pacemakers and other devices. In the 1970s, the company focused on computer disk drive components, but sales fell as flash drives and other data storage alternatives rose in popularity.  
Hutchinson cut hundreds of jobs in 2011 and has been in the red for its past six fiscal years.