Minnesota baseball fans visit Cuba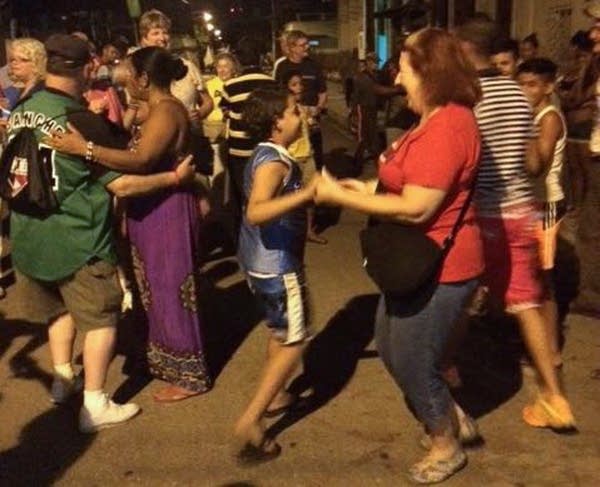 Ever since he lost the fight to keep the Minnesota Twins from moving indoors over 30 years ago, Julian Loscalzo has been organizing tours to places where baseball is played outside. They have mostly gone to major and minor league ballparks in the Midwest, but earlier this month he took 38 Minnesotans to see how baseball is played in Cuba.
Morning Edition Producer Jim Bickal talked to Loscalzo about the trip, which did not go as originally planned.
Gain a Better Understanding of Today
MPR News is not just a listener supported source of information, it's a resource where listeners are supported. We take you beyond the headlines to the world we share in Minnesota. Become a sustainer today to fuel MPR News all year long.