Photos: The life and legacy of Prince
Pop superstar Prince, widely acclaimed as one of the most inventive and influential musicians of his era with hits including "Little Red Corvette," ''Let's Go Crazy" and "When Doves Cry," was found dead at his home on Thursday in Chanhassen, Minn. He was 57.
Prince was inducted into the Rock and Roll Hall of Fame in 2004. "He rewrote the rulebook, forging a synthesis of black funk and white rock that served as a blueprint for cutting-edge music in the Eighties," reads the Hall's dedication. "Prince made dance music that rocked and rock music that had a bristling, funky backbone. From the beginning, Prince and his music were androgynous, sly, sexy and provocative."
Gallery
18 of 18
1 of 18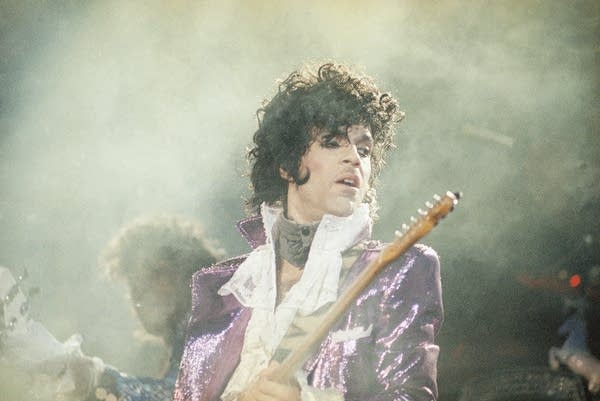 2 of 18