People are still coming to grips with the acquittal Friday of St. Anthony police officer Jeronimo Yanez in the shooting death of Philando Castile, a black man.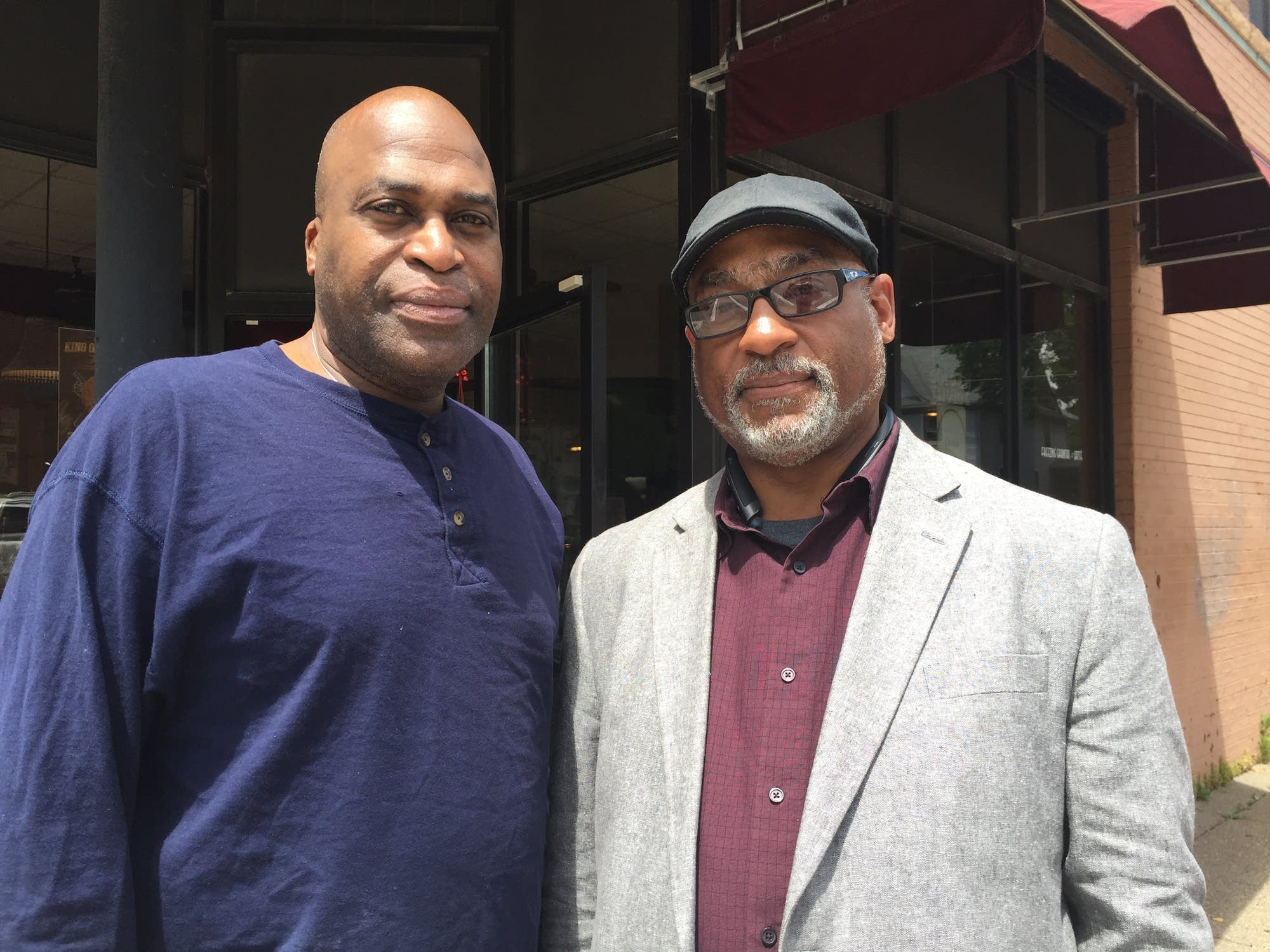 This morning MPR's Marianne Combs talked to four other African-American men at Golden Thyme Coffee, located across the street from J. J. Hill Montessori School where Castile worked.
The people interviewed were Joshua Brown, William Moore, Ed Owen and Joshua Shabazz.
She asked them how they reacted to the news.
Use the audio player above to hear their reaction.