Ramsey County officials are pressing a criminal vehicular homicide charge against the Minneapolis man who crashed his car through a Metro Transit bus on Friday night in St. Paul.
Police say Tyler Randall Bjelland, 26, got into a minor collision in St. Paul's Frogtown neighborhood and was fleeing the sceneat high speed along Charles Avenue when he hit a concrete median and smashed through the bus.
One passenger was killed on impact, another is in critical condition. Several more suffered minor injuries.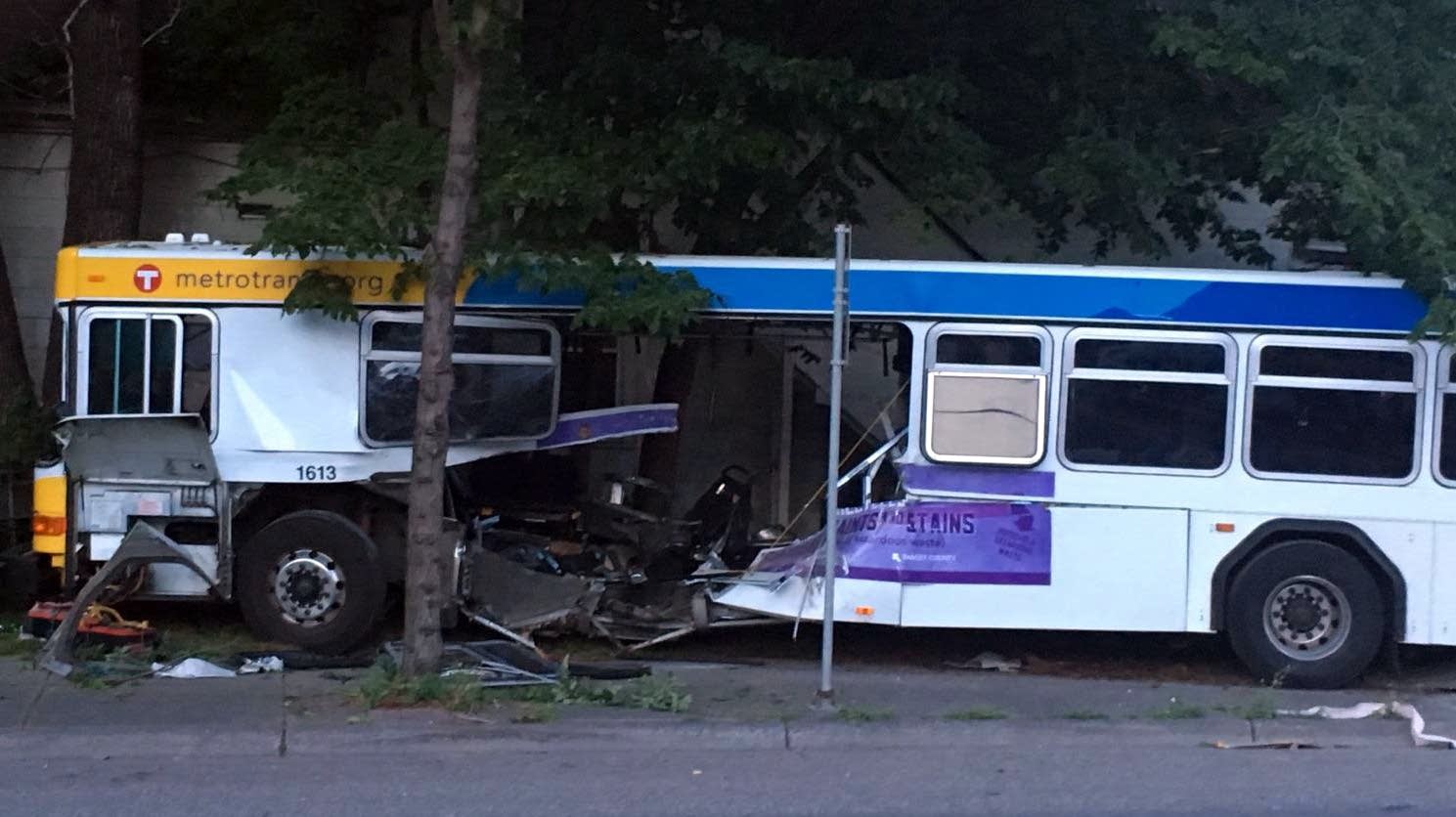 Ramsey County Attorney John Choi called the crash "horrific" and "disturbing."
"We will do everything we can to ensure that justice is done in this case," Choi said.
Bjelland was initially brought to the hospital with leg injuries after the crash. He's set to appear in Ramsey County court Tuesday afternoon.