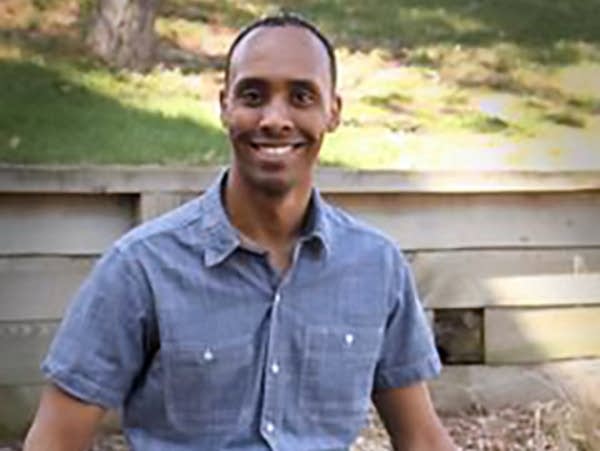 Court documents filed this week show the BCA investigation of the police shooting death of Justine Ruszczyk includes a look at the officers' training records.
BCA investigators say the records for officers Mohamed Noor and Matthew Harrity will be used to corroborate statements made during interviews, according to a search warrant application.
However, investigators say Noor, who fired the fatal shot, has yet to give a voluntary statement.
The search warrant states the BCA received a flash drive containing the training data, as well as a pair of DVDs with personal information on the officers.
Once the BCA finishes the investigation, it will turn over its findings to Hennepin County Attorney Mike Freeman who will decide if charges will be filed.