Andrea Swensson tells the story of the 'Minneapolis Sound' in first book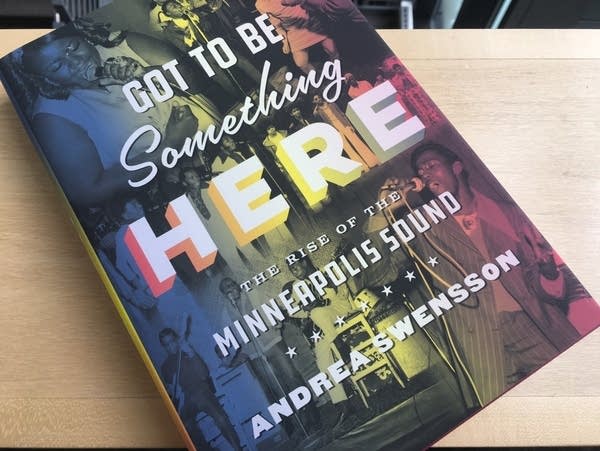 In her first book, The Local Show host Andrea Swensson tells the under-reported story of the Twin Cities funk, soul and R&B music scene of the 1960s and 70s.
The name of the book, "Got to Be Something Here: The Rise of the Minneapolis Sound", is inspired by a song from the 1979 album by the Lewis Connection featuring a very young Prince on backing vocals and guitar.
Swensson joined MPR's Cathy Wurzer to talk about her book.
Click the audio player above to hear the interview.
Grow the Future of Public Media
MPR's budget year comes to a close on June 30. Help us close the gap by becoming a Sustainer today. When you make a recurring monthly gift, your gift will be matched by the MPR Member Fund for a whole year!