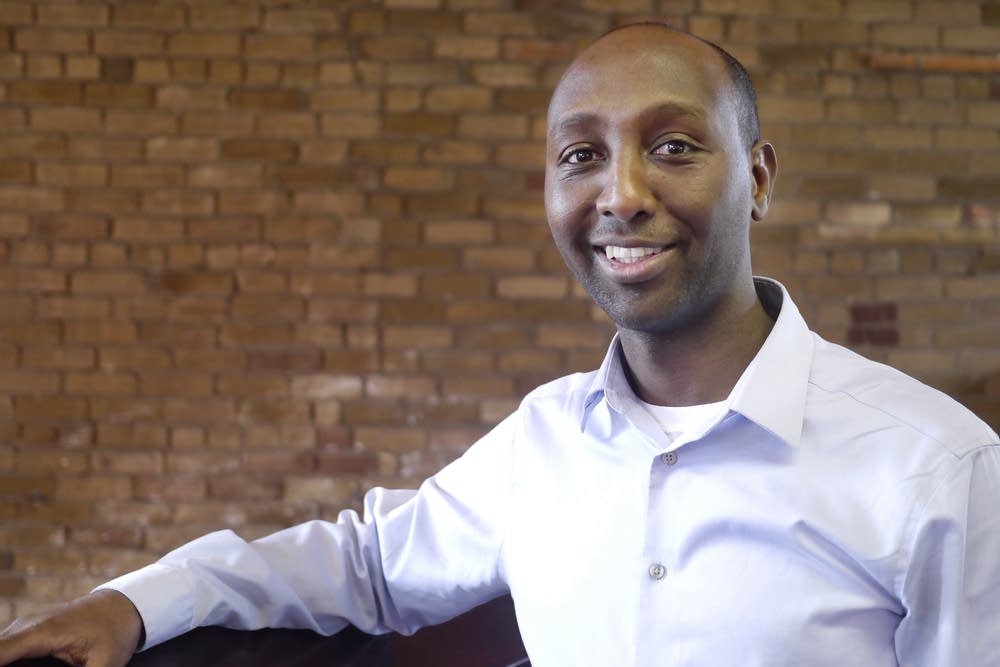 A Minneapolis City Council candidate is requesting a recount of ballots from last week's election.
According to unofficial results, incumbent 6th Ward council member Abdi Warsame won re-election with slightly more than half the votes cast.
Warsame cleared the 50 percent plus one threshold by just 11 first-choice votes, meaning election officials did not have to count voters' second and third choices.
Challenger Mohamud Noor — who got 239 fewer first-choice votes than Warsame — says he wants the officials to double check the results.
"We wanted to make sure that every ballot that has been validly cast has been counted and counted appropriately," Noor said.
At 43 percent, voter turnout in Minneapolis was unusually high for an election with no statewide candidates on the ballot.