Update: The missing 2-year-old was found safe
Authorities are asking for help finding a missing South Carolina 2-year-old girl who may be in Iowa or Minnesota. The toddler is with her parents and the National Center for Missing and Exploited Children describes them as heavy methamphetamine users.
Dakota Ray was taken from her Camden, S.C., home on April 15 by parents William and Jessica Ray. The child and her parents were captured in surveillance images on Monday at a hospital in Iowa. Police have information that they may now be in Minnesota and are concerned for the child's well-being, the center said Thursday.
Dakota had been removed from her parents' care for "safety reasons," according to the Minnesota Bureau of Criminal Apprehension. Investigators believe they were at a gas station in Marshall, Minn., on Monday and may still be in the state, possibly the Twin Cites area, the BCA added.
They're believed to be traveling in a 1996 gold Ford Aerostar van and may be frequently changing the license plate on the vehicle. South Carolina authorities say the parents may be asking strangers for money and that the three are sleeping in the vehicle.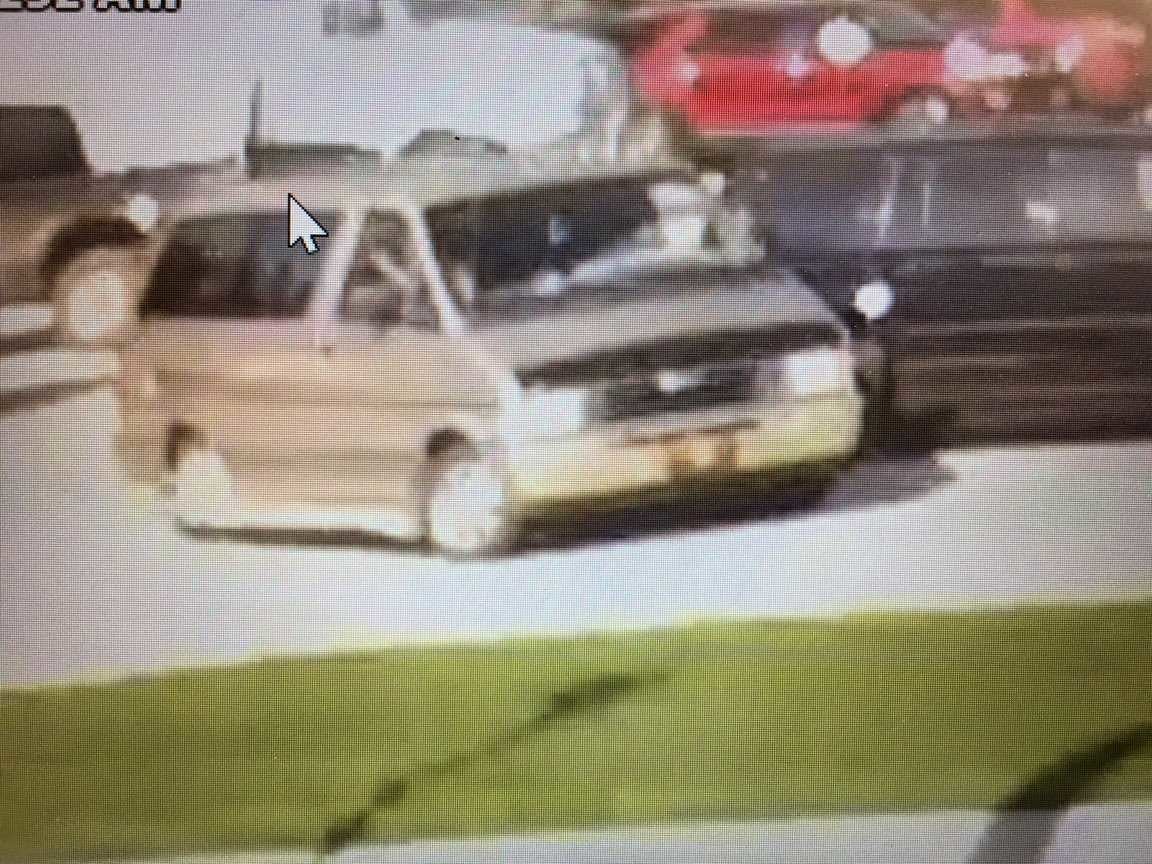 According to the missing child center:
• Dakota is 2 feet 6 inches tall and weighs 25 pounds and has blonde hair and blue eyes
• Jessica is 36 years old. She is 5 feet 2 inches tall and weighs 112 pounds and has long light brown hair and blue eyes.
• William is 44 years old. He is 6 feet 1 inches tall and weighs 340 pounds and has light brown hair and brown eyes.
Anyone with information on their whereabouts should call 911 or contact Camden, S.C., police at 803-425-6025 or the National Center for Missing and Exploited Children at 1-800-THE-LOST (1-800-843-5678).