'Dangerous' heat expected across much of Minnesota on Friday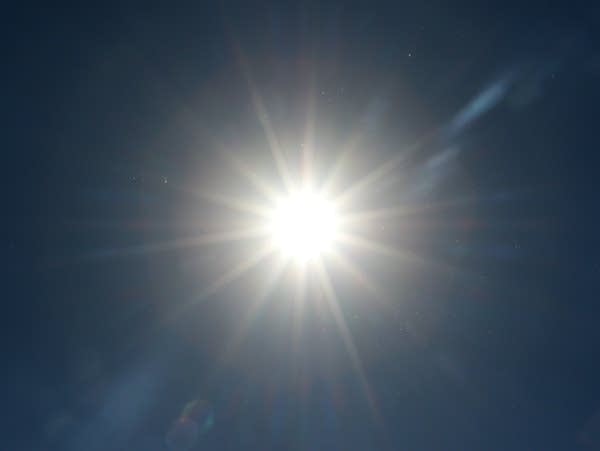 The National Weather Service has issued an excessive heat warning for Friday for much of southern Minnesota, including the Twin Cities, Rochester, Mankato, Albert Lea, Austin, Winona and Red Wing.
"High temperatures in the mid- to upper 90s will combine with high humidity to yield dangerous heat indices on Friday," the Weather Service reported. "Peak heat indices in the 100 to 110 range appear possible."
The warning also includes parts of western Wisconsin, including La Crosse, Hudson and Eau Claire, and portions of northern Iowa. It's in effect from late Friday morning through Friday night.
An excessive heat watch remains in effect for Friday for areas to the north and west of the warning, including St. Cloud, Willmar and Cambridge, Minn.
A heat advisory — for conditions somewhat less warm than the warning area — is in effect for Friday for parts of southwestern Minnesota, including Worthington and Marshall.
There will be a chance of thunderstorms — some possibly strong — across much of the state on Thursday night, Friday and through the weekend.
Read more about the forecast on MPR Weather's Updraft blog.
Tips for beating the heat
Hennepin and Ramsey counties have created a list of places where people can go for relief from the heat, such as malls, pools, libraries and recreation centers:
Ramsey County cooling locations

Here are some tips from the Weather Service for handling the heat:

 Avoid strenuous activities — or if possible, reschedule strenuous activities to the early morning or the evening

 Check on family members and neighbors to make sure they're doing OK in the hot weather

 Never leave people or pets in a closed vehicle

 Wear light clothing and drink plenty of water

 Know the signs and symptoms of heat exhaustion and heat stroke