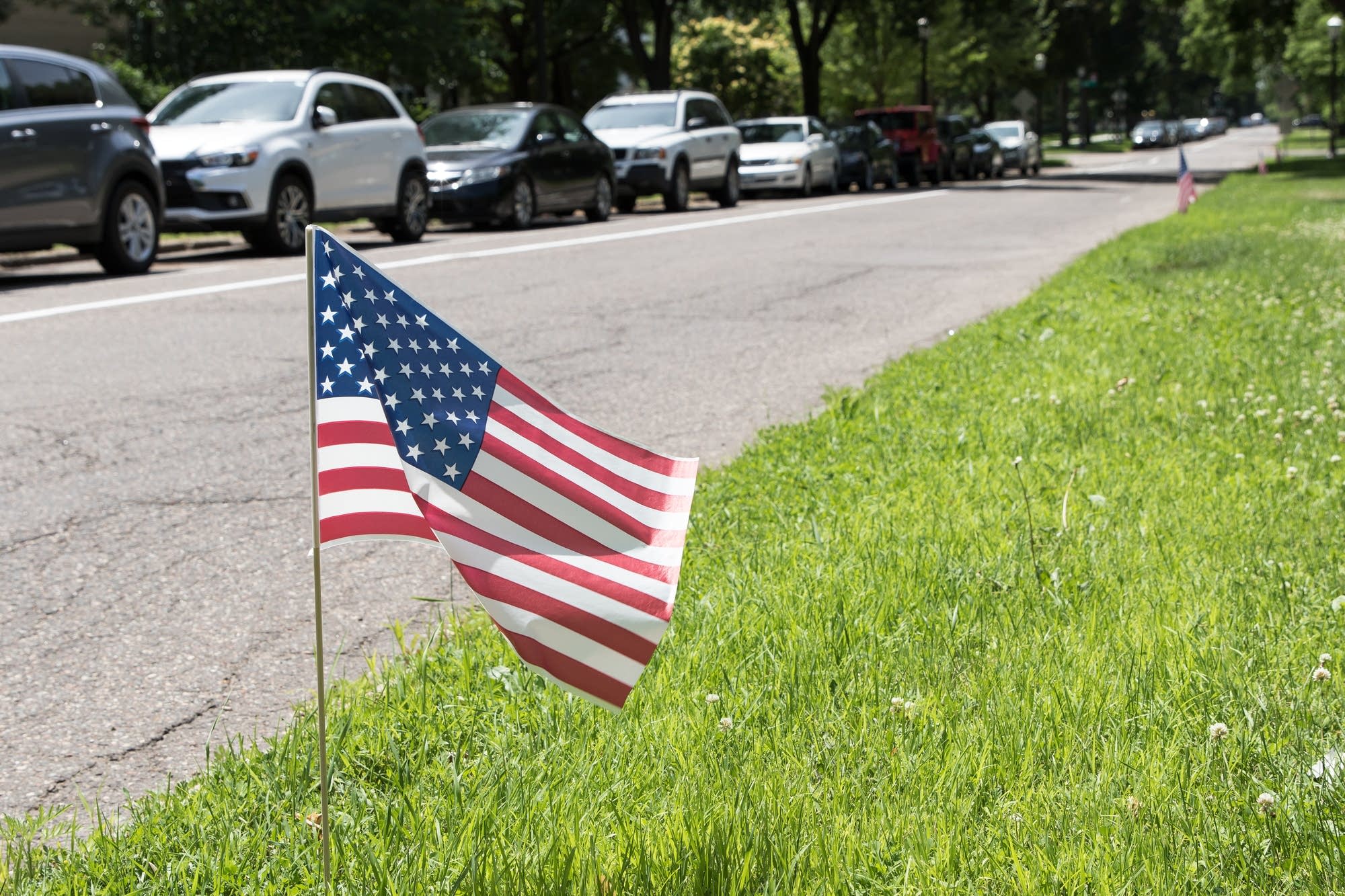 What does it mean to be a patriot? Does it involve the pledge of allegiance? Serving in the armed forces or public office? Voting? Who gets to define patriotism and how does patriotism differ from nationalism?
MPR News host Kerri Miller hosts a conversation with a historian and a political strategist about what we mean when we talk about being a patriot.
Guests:
Reed Galen:
Chief strategist for the Serve America Movement
Khalil Muhammad: Professor of history at Harvard Kennedy School of Government
You can listen to the full conversation using the audio player above.