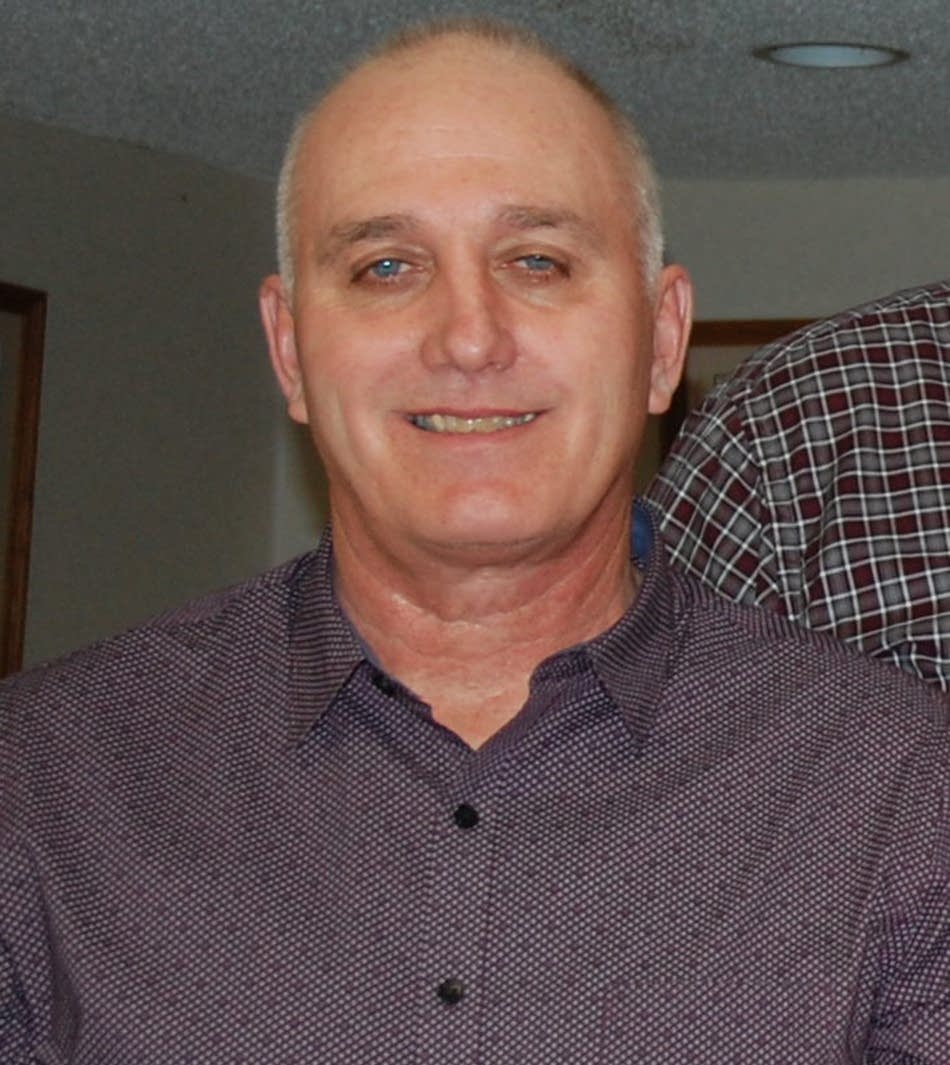 A former grain elevator manager from western Minnesota who disappeared about the time an alleged embezzlement scheme came to light has turned himself in. Members of the elevator co-op discovered around $5 million had been stolen over the course of 15 years.
The single count of mail fraud that prosecutors filed against Jerry Hennessey this week is only the latest trouble for the 56-year-old from Dalton, Minn.
Last September, as farmers were getting ready for the fall harvest, a bank called in a loan it had made to the Ashby Farmers Cooperative Elevator Co.
But no one from the bank could find Hennessey, who oversaw the elevator from 1989 until his recent firing. The co-op's board called Erik Ahlgren, an attorney in nearby Fergus Falls, who took a peek at the books.
"We didn't have inventory, we didn't have any substantial accounts receivable, and right about then it was pretty easy to determine that there was a real problem here," Alhgren said.
Ahlgren says forensic accountants from Fargo, N.D., took a deeper dive and found fraudulent transactions going back to 2003.
According to a lawsuit Ahlgren filed on the co-op's behalf, Hennessey allegedly spent more than $2 million in company funds on hunting expenses, from safaris in New Zealand to a Burnsville taxidermist. These were coded in the accounting software as purchases of corn, wheat and soybeans.
Ahlgren also says Hennessey wrote more than $1 million in checks to himself for personal expenses including home improvements.
When he filed the suit in mid-October, Ahlgren had alleged Hennessey stole about $4.9 million over the years. Since then Ahlgren has revised that estimate upward.
"We're up to about $5.5 million in unauthorized checks that we've been able to find. I don't necessarily think that we've found them all."
He said the co-op's members hope to recover whatever assets they can — from Hennessey's taxidermy, firearms, real estate and vehicles. But Ahlgren acknowledges they'll probably never be made whole.
He says the alleged scam has not only led to financial pain for farmers in the Ashby area but it has left many feeling betrayed.
The federal mail fraud charge prosecutors filed this week focuses on just one transaction: a $34,166.67 check drawn on the co-op's account last year that was allegedly used as partial payment for hunting land in Kanabec County.
The criminal case is in its early stages. But it appears to have already helped settle one major question — Hennessey's whereabouts. In a statement, the U.S. Attorney's Office for Minnesota said Hennessey surrendered to authorities and appeared Tuesday before a federal magistrate judge in Minneapolis.
Efforts to reach Hennessey for comment were not successful.