What do the big General Motors plant closures mean for electric cars?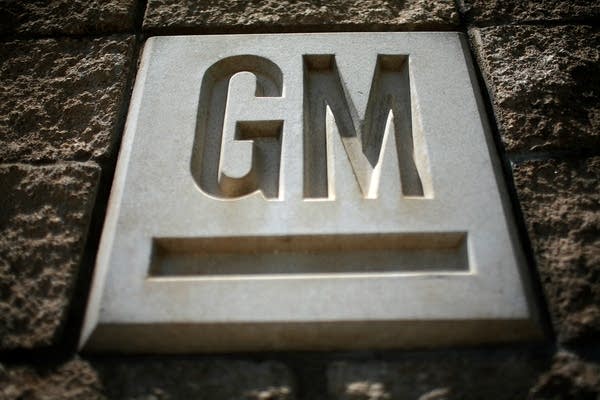 General Motors made big news recently by announcing the closing of plants that could cost 15,000 workers their jobs. 
But as the car maker shifts focus to the coming electric vehicle boom, will it create even more climate-friendly jobs ahead?   
Auto industry analyst Micheline Maynard, who writes the Check blog at Forbes.com, explains.
Then, a Climate Story from Michelle Courtright of the plant-based restaurant Fig + Farro. 
Listen to this week's show on the audio player above.