Discourse Disrupters: Nadine Strossen and Thane Rosenbaum on free speech in America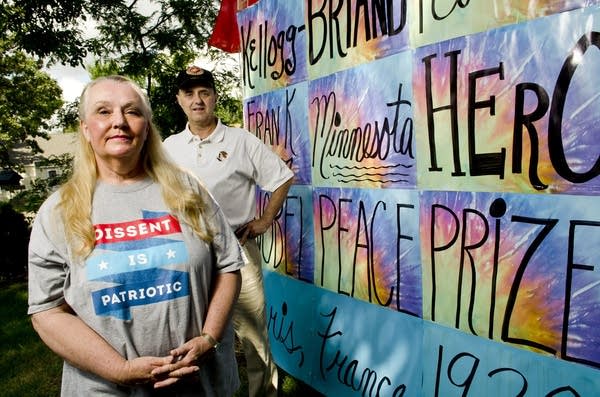 The first of a new three-part series from John Donvan of Intelligence Squared and ABC News. He's calling the series "Discourse Disrupters."
The first program features former American Civil Liberties Union president Nadine Strossen — who grew up in Hopkins, Minn. — and New York University law professor Thane Rosenbaum. They discussed the future and limits of free speech in America.
Use the audio player above to listen to the full program.