Native American foods takes center stage at Duluth's first Indigenous Foods Expo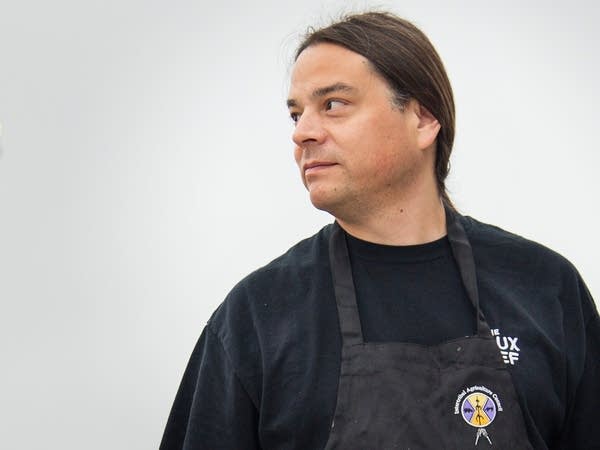 Duluth is hosting its first Indigenous Foods Expo on Saturday.
The event will feature live music, food and cooking demonstrations for all ages. It's geared toward educating the community on Native American cuisine and the historical importance that food has in the culture.
Sean Sherman, the founder and CEO of The Sioux Chef, will be doing a presentation at the expo. The James Beard Award-winning chef said he wants it to be a learning opportunity for all who attend.
"We just really want people to think about the land that they're on and how much diversity sits there, on this landscape through an indigenous perspective," he said, "and be interested in learning more about the indigenous communities around them, learning about the foods, learning about the cultures — even the languages."
The expo will take place from 11 a.m. to 3 p.m. Saturday at the American Indian Community Housing Organization in downtown Duluth.