What do independents think of the impeachment inquiry?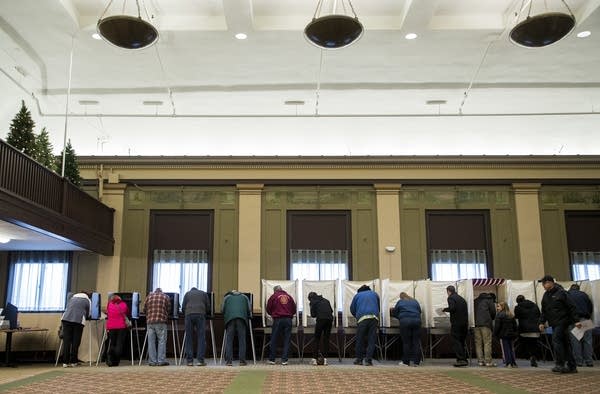 A recent poll of partisans found that around 80 percent of Democrats support impeachment, compared to about 12 percent of Republicans. Among independents, support for impeachment runs close to 40 percent.

Samara Klar is a political scientist at the University of Arizona and author of the book "Independent Politics." She joined MPR News with Kerri Miller on Monday for a conversation about independents' influence on public opinion.

To listen to the full conversation you can use the audio player above.