Intelligence Squared debate: Has Europe declared war on American tech companies?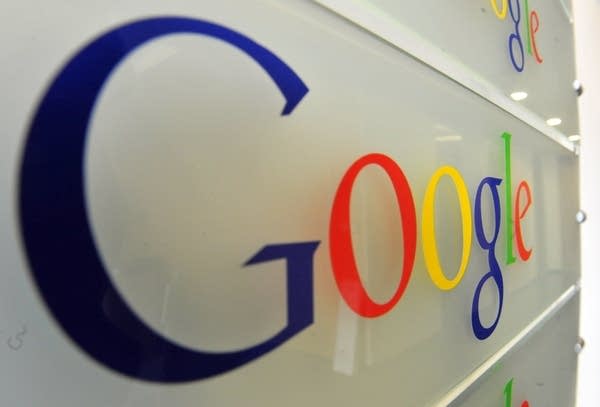 European regulators are taking on American technology companies – including Apple, Facebook, and Google – in a big way, with regulations that, they say, will protect tech users' data and privacy. Is Brussels waging war against Silicon Valley? Or will these regulations restore faith in American tech companies, ultimately benefiting all?
MOTION
Europe Has Declared War on American Tech Companies
For the motion:
Roslyn Layton, Visiting scholar, American Enterprise Institute.
"...European policymakers no longer want to compete; they want to subjugate American tech companies."
Berin Szóka, Founder and president, TechFreedom.
"The European Court of Justice could literally shut off data flows between the United States and Europe overnight. It is a trade war, it is about the European mentality of control, and it's killing Europe."
Against the motion:
Marietje Schaake, International policy director, Stanford's Cyber Policy Center & former member, European Parliament.
"Suggesting that tech companies are facing a declaration of war from the European side is like suggesting that child safety measures are a declaration of war against Chinese toy companies."
Ramesh Srinivasan, Director, UC Digital Cultures Lab and professor, UCLA.
"European Union regulations actually support liberties of all kinds. They support the liberties of business interests, they support consumers, and they actually support a free market of ideas by supporting all these different types of interests."