Self-portraits: George Floyd's memorial, one month later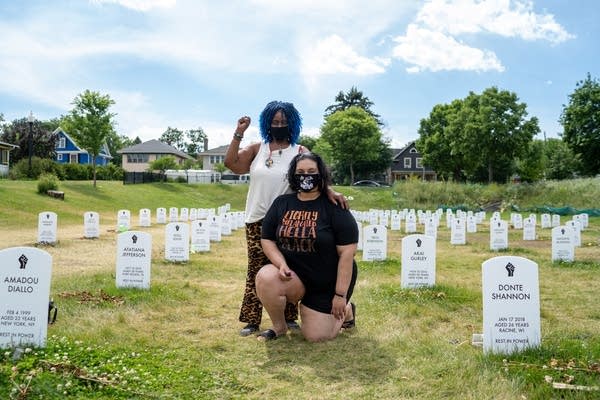 One month after George Floyd was killed, the site of his death has turned into a memorial where people come to mourn, reflect, celebrate, protest and be together.
Photographers Evan Frost and Keren Habtes spent Thursday afternoon helping people at the memorial take self-portraits in places meaningful to them. Visitors to the site at 38th Street and Chicago Avenue also shared their reflections on the last month.