Hot and stormy weather continues
Widespread temperatures in the 90s by late week
Minnesota remains active the next few days with occasional showers and storms. Meanwhile, temperatures are on the rise, and most of the state will see 90s by the weekend.
Staying Stormy
While the rain Sunday evening into Monday morning was beneficial for many parts of Minnesota, there was a very heavy corridor of rain from Wisconsin to the Minnesota River Valley that caused areas of flooding.
There are still a few showers and storms in central Minnesota as of Monday evening, and scattered storms remain possible into Tuesday morning, especially for northwestern Minnesota.
Instability keeps chances for storms around through at least Thursday, with what currently looks like spottier activity Tuesday and Thursday, and more widespread activity Wednesday.
July starts off hot
Sunnier skies across Minnesota on Tuesday brings temperatures back above average, in the 80s and 90s across the state.
Highs warm even more by the end of the week, likely putting much of Minnesota in the 90s by Friday. Overnight temperatures also remain warm, with lows in the 60s and 70s. The heat continues into next week, with more 80s and 90s probable.
Humidity remains high, putting the heat index near 100 at times, so remember to stay safe in the heat!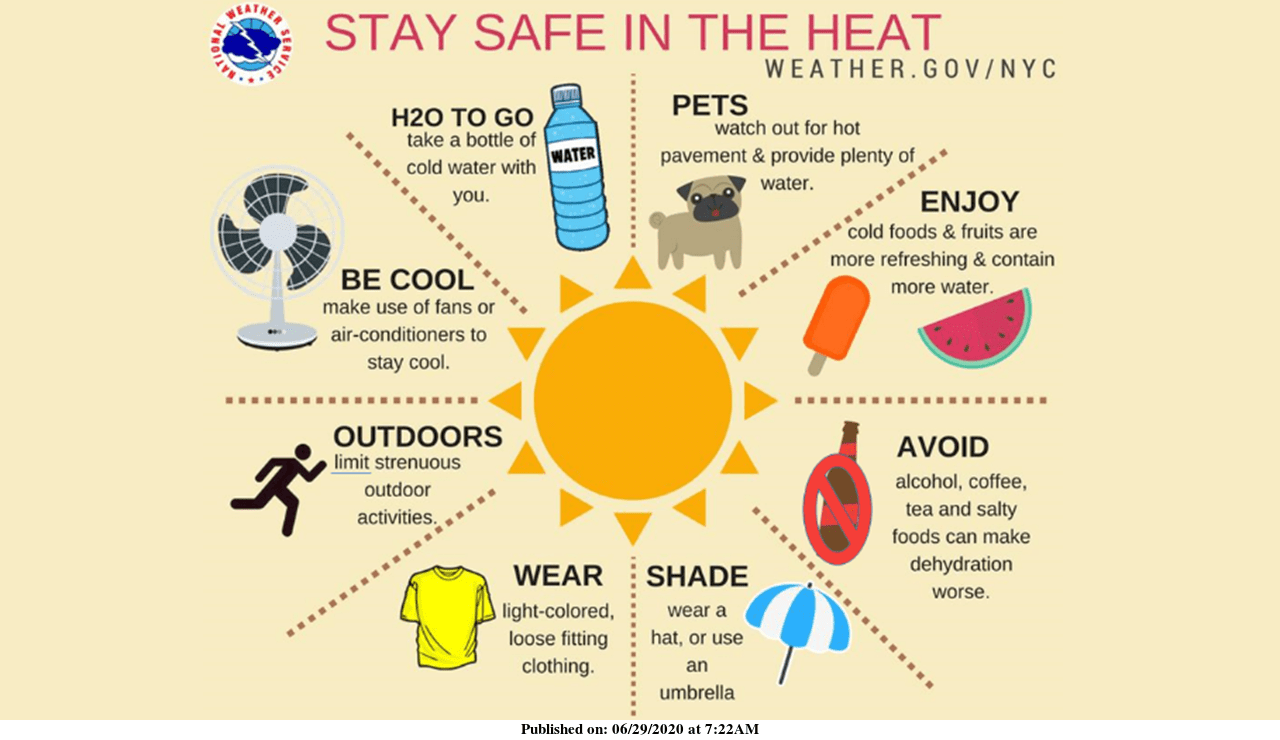 Programming note
You can hear my live weather updates on Minnesota Public Radio at 7:48 a.m. Monday through Friday morning.