Cold Friday with lighter winds; warming trend into next week
Dry weather overall continues for most
Friday will see lighter winds but with some lingering clouds and highs only in the 40s to around 50 across Minnesota. Most areas will be near or below freezing Friday night with a rebound into the 50s and 60s over the weekend with bright sunshine.
Cold through early Saturday
Friday night will bring some very chilly temperatures as skies clear out and winds become calm. Lows will range from the 20s to the low 30s for much of Minnesota into western Wisconsin.
By Saturday afternoon we rebound to near 60 in southern Minnesota with lots of sunshine.
All and all it looks like a nice fall weekend.
Warming up
Temperatures will continue to warm into the 60s with more sunshine through Sunday and Monday. We'll be warmest on Tuesday. Temperatures will temporarily surge well into the 70s for much of southern Minnesota.
Another blast of cooler air moves in mid to late next week however.
Pattern remains dry as drought expands
Unfortunately, there's little or no rainfall in the forecast in our continued very dry pattern.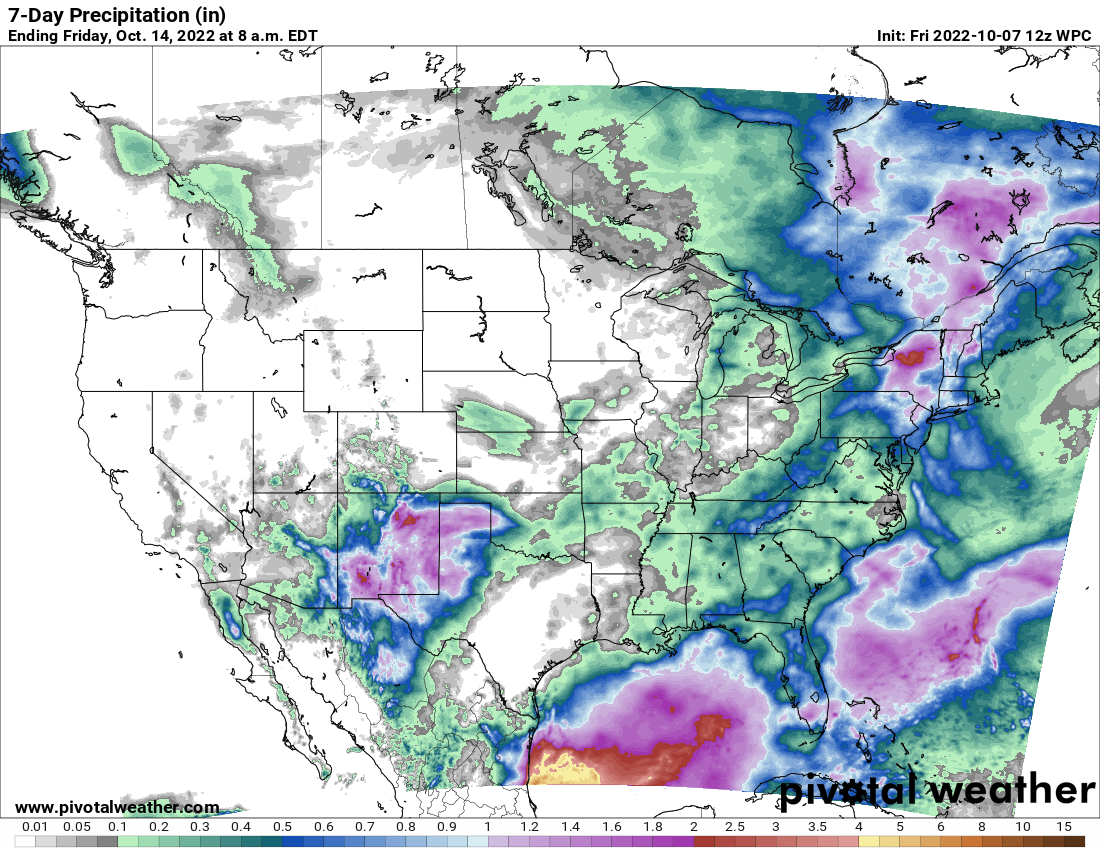 Extreme drought has popped up for 4 percent of Minnesota and drought overall expanded from 22 percent to 35 percent of Minnesota in the past week.
MPR News is Reader Funded
Before you keep reading, take a moment to donate to MPR News. Your financial support ensures that factual and trusted news and context remain accessible to all.