Linguist Anatoly Liberman on freshening up your vocabulary in 2020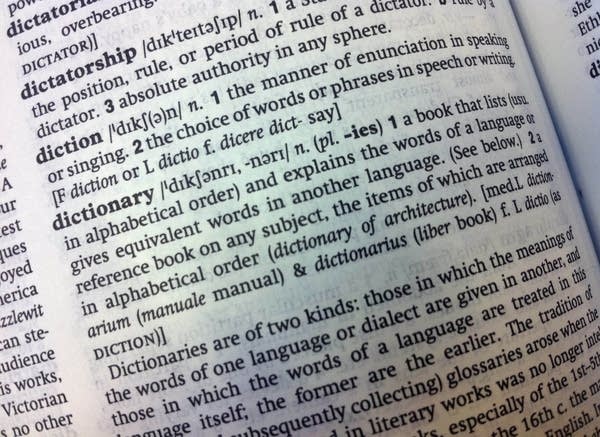 If your vocabulary is giving you an existential crisis, fear not. Linguist Anatoly Liberman has a few ideas for sprucing up your vocabulary in the new year and leaving Dictionary.com's 2019 word of the year behind.

He joined MPR News host Kerri Miller to talk about the short shelf life of trendy words and the ever-evolving English language.

To listen to the full conversation you can use the audio player above.
Subscribe to the MPR News with Kerri Miller podcast on: Apple Podcasts, Google Podcasts , Spotify or RSS