New Hampshire primary takeaways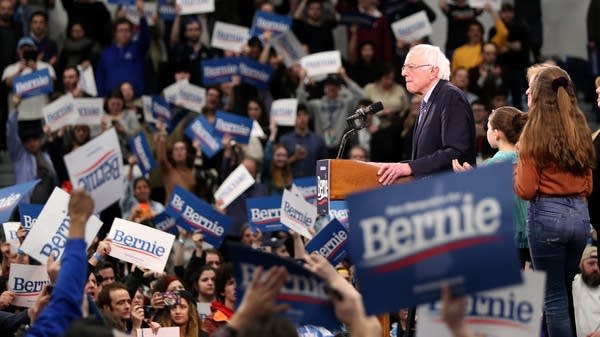 New Hampshire residents have had their say, and we'll take a crack at understanding what it all means. Meanwhile, candidates are already looking beyond New Hampshire to the future of their campaigns and how they'll connect with voters in Nevada, South Carolina and beyond.
Kerri Miller talks with two political analysts about the New Hampshire results, the role of independent voters and the path forward for Democratic candidates.
Guests:
Emily Baer is an assistant professor of political science at the University of New Hampshire. She joins us from Durham, New Hampshire.

Reed Galen is an independent political consultant and an adviser for The Lincoln Project.
To listen to the full conversation you can use the audio player above.
Subscribe to the MPR News with Kerri Miller podcast on Apple Podcasts, Google Podcasts, Spotify or RSS.