Minnesota Now Oct. 6, 2022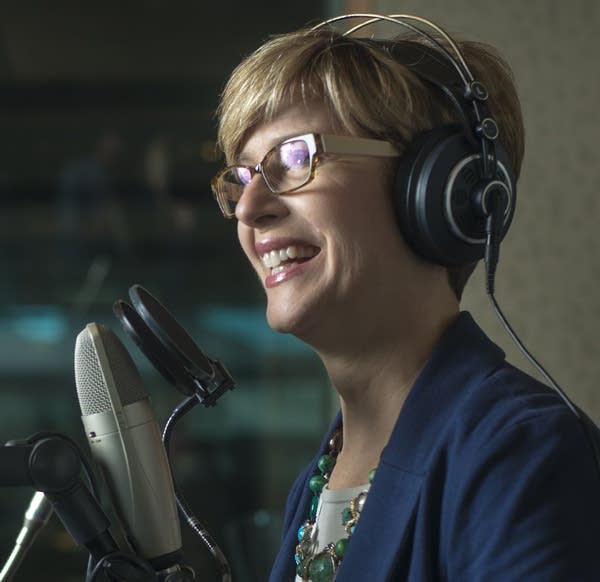 After the Marijuana party candidate in the second district congressional race died Wednesday — what happens to her votes? We'll get the details.
And we'll look at the long buried story of a college football player who died shortly after playing against the UMN.
Recent numbers show a mental health crisis in rural Minnesota. We'll talk with a woman on the ground about what politicians and policy makers can do to help.
We'll hear about a new effort to return Native artifacts to tribal communities.
And we'll get all the sports news — good and bad — with our sports pros Wally Langfellow and Eric Nelson.
MPR News is Reader Funded
Before you keep reading, take a moment to donate to MPR News. Your financial support ensures that factual and trusted news and context remain accessible to all.