Twin Cities comedians on finding humor in stressful times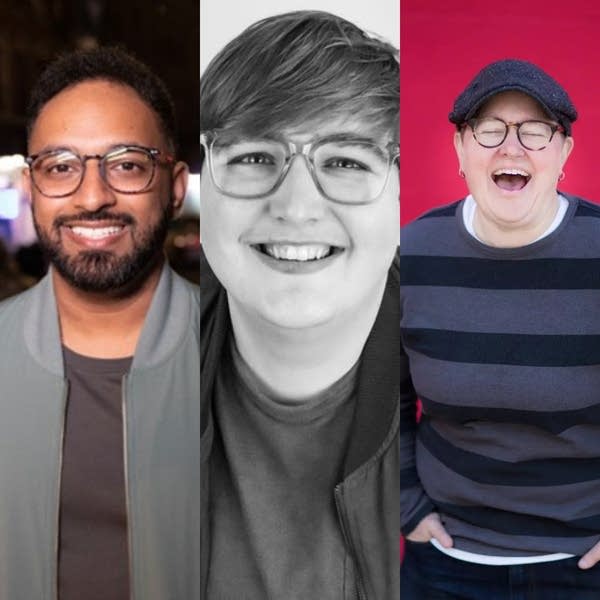 Editors Note: The original broadcast of this show incorrectly stated Arizona's deadline to vote. The reference has been removed from the podcast.
Are you in need of a laugh right now?
The last few years, it might feel like there is not a lot to joke about. The ongoing COVID-19 pandemic, inflation, and partisan politics are just a few of the many stressors in our lives.
But Minnesota comedians are finding humor and making audiences laugh even in the most difficult times.
The Twin Cities are known for a vibrant comedy scene. MPR News host Angela Davis talks with three local comedians about how they keep finding ways to make people laugh.  
Plus, we talk with MPR News digital editor Kaila White about what you need to know as you get ready to vote on Election Day. You can find more of MPR's election coverage here.  
Guests:  
To listen to the full discussion you can use the audio player above. You can find more conversations from MPR News with Angela Davis by subscribing on Apple Podcasts, Google Podcasts, Spotify or wherever you get your podcasts.
MPR News is Reader Funded
Before you keep reading, take a moment to donate to MPR News. Your financial support ensures that factual and trusted news and context remain accessible to all.