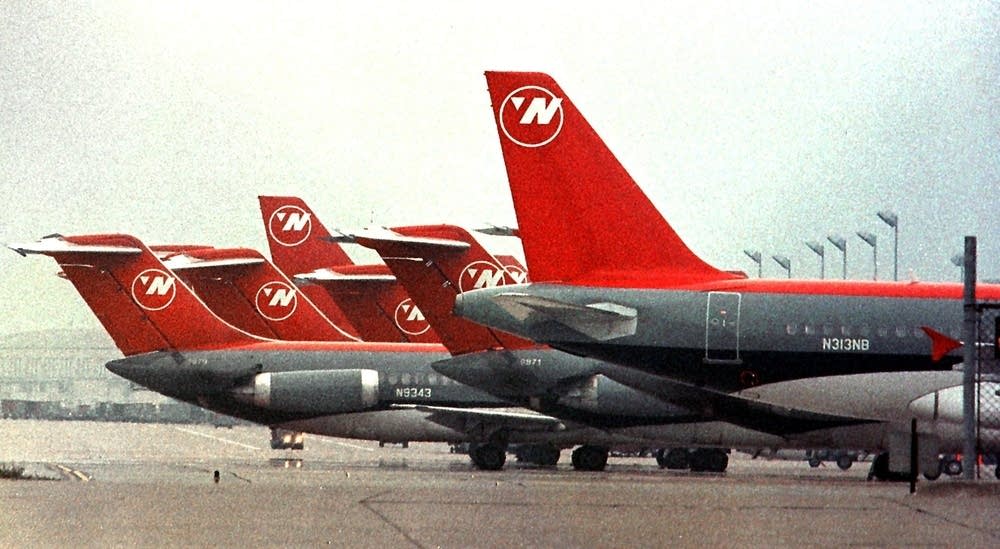 Northwest Airlines and its flight attendants were in a New York bankruptcy court today. The airline has asked the bankruptcy judge for a temporary injunction to prevent the flight attendants from striking over a cost-cutting contract imposed by the airline.
In the midst of this labor conflict, Northwest today announced it's expanding its routes, adding 43,000 seats to several popular winter vacation destinations.
Travel analyst Terry Trippler explains how the airline must move from trimming down its operations to growing its business.