Coleman joins in call for Gonzales resignation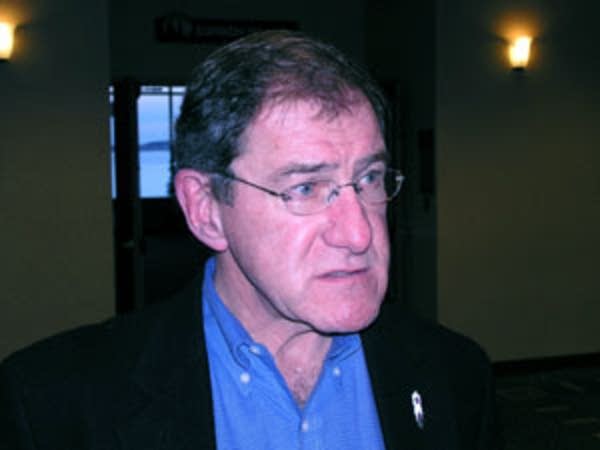 According to the Washington Post, at least 26 of the nation's 93 U.S. attorneys were singled out for possible termination between February 2005 and December 2006.
Among them, the Post reports, were three U.S. attorneys who resigned during that time frame, including Minnesota's Tom Heffelfinger.
Republican Norm Coleman has joined Minnesota's other U.S. senator, Democrat Amy Klobuchar, and a short but growing list of Republicans, in calling for Gonzales' resignation.
Coleman called the Heffelfinger news the "last straw.
"It's not because he has been proven to have broken any laws, and it's not because of the way ... the department was targeting people for dismissal. That's an at-will position. They have the ability to turn over personnel if they want," said Coleman.
"But I think there have been so many questions raised about why there were dismissals, and what were the reasons people were being targeted, that at this point the cloud of suspicion is just so thick," Coleman said, adding that Gonzales can no longer effectively lead the Department of Justice.
"The politics of this -- in terms of the ongoing questioning, the ongoing investigations and everything else -- I think it is both an issue of credibility and an issue of focus," Coleman said.
"I am very concerned that this issue has had a really adverse effect on the morale of, not only the whole Department of Justice, but specifically the 93 U.S. attorneys."
On the Senate floor Thursday, Klobuchar expressed outrage that Heffelfinger's name was on the firing list.
"The consequences are simply unacceptable. Good prosecutors like Tom Heffelfinger -- who by all accounts have been just doing their jobs, upholding their oaths, following the principles of their professions -- we find out were targeted for firing," Klobuchar said.
Klobuchar is asking the Senate Judiciary Committee to investigate why Heffelfinger was reportedly targeted for replacement.
For months, Heffelfinger has heard his name was among those considered for dismissal-- although he maintains he has no idea why.
"As late as early fall of '05, I had a private meeting with the attorney general related to Native American issues, and Sampson was present at that meeting," he said. "Had they had concerns about my performance, (Gonzales) had the opportunity to raise them and didn't. So I could reasonably conclude that he didn't have a problem with my performance."
However, the news of the second list did come as a surprise to him.
"There are two lists that were allegedly created, or apparently created, with U.S. attorney names on them -- one in 2005 and another in early 2006. And there's been reports that were unconfirmed that I was on an early list in '05. But this is the first time I've heard about being on an '06 list," Heffelfinger said.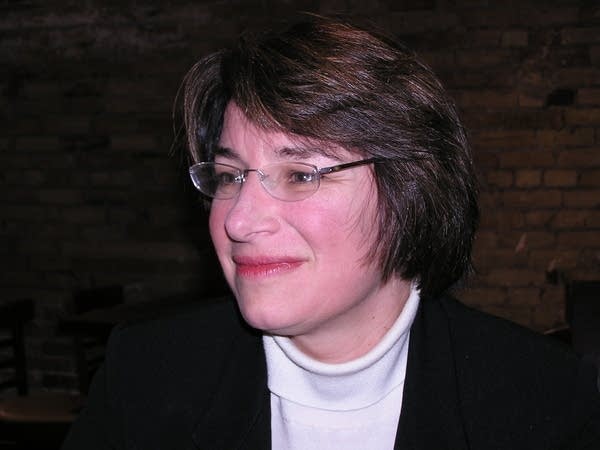 According to Associated Press sources, Heffelfinger was one of seven under consideration for replacement in a January 2006 list. The Associated Press reports that Heffelfinger and two others were later taken off the list. Heffelfinger says what surprises and troubles him about the Washington Post report is just how many of his colleagues were also apparently targeted for possible dismissal.
"It is new and somewhat surprising that Kyle Sampson has apparently targeted more than one-quarter of the U.S. attorney community, which had he been successful in doing so, could have been devastating to the effectiveness of the Department of Justice," he said.
Heffelfinger won't say whether he thinks Gonzales should step down. But he does say that the widening scandal could have serious reprecussions for Department of Justice operations.
Heffelfinger say he agrees with Gonzales' own assessment that the issue before Gonzales is whether he can be effective.
"I am very concerned that this issue has had a really adverse effect on the morale of, not only the whole Department of Justice, but specifically the 93 U.S. attorneys," Heffelfinger said. "That can affect the quality of justice."
Rachel Paulose was appointed as Minnesota's U.S. attorney following Heffelfinger's departure, and has been the subject of criticism over her management style. This year, three lawyers in her office resigned their top management posts.
(The Associated Press contributed to this report)
Gallery
1 of 1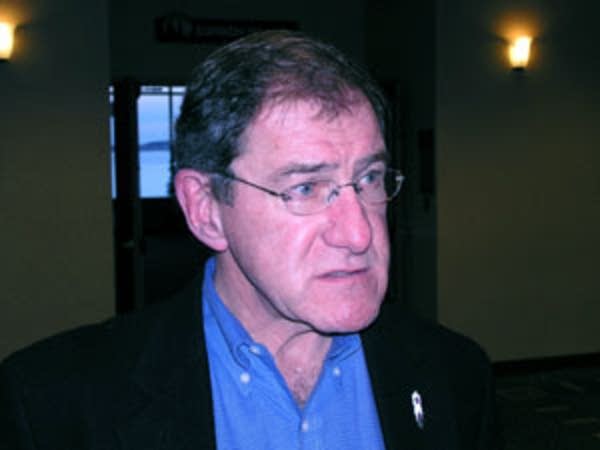 Your support matters.
You make MPR News possible. Individual donations are behind the clarity in coverage from our reporters across the state, stories that connect us, and conversations that provide perspectives. Help ensure MPR remains a resource that brings Minnesotans together.