Minn. lawmakers aim to avoid foreclosures for those on brink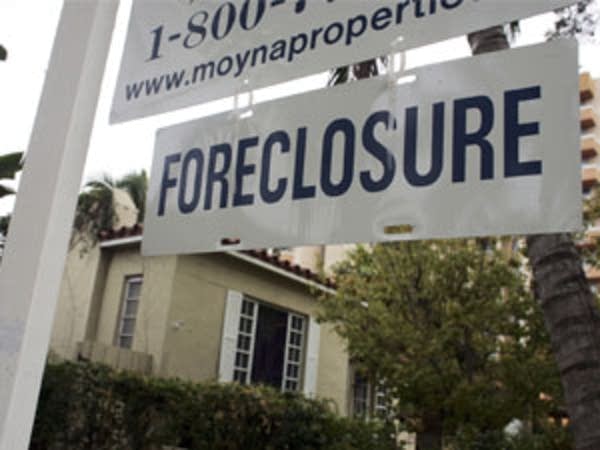 Worried by spiraling home foreclosures, Minnesota lawmakers are considering bills that would help those on the brink hang onto their homes, disentangle renters from foreclosure fallout and speed up the sale of vacant, abandoned houses.
The state Senate gave preliminary approval Monday to three foreclosure bills.
One would prod homeowners facing foreclosure to get help, even forwarding their phone numbers to foreclosure prevention counselors. It would also give tenants notice of pending foreclosures and spell out the terms for owners to get their homes back after a sheriff's sale by paying off the entire mortgage and foreclosure fees.
Another bill would erase eviction notices from the records of renters removed from foreclosed properties. The third would help authorities to declare vacant properties abandoned so new owners could take over faster.
The deepening foreclosure crisis has reached across Minnesota and hit some areas particularly hard. Sponsors of the bills talked about the cascade of problems that follow.
"It's a huge strike against some neighborhoods and some blocks," said Sen. Linda Higgins, a Democrat whose north Minneapolis district has one of the state's highest foreclosure rates. "As a house sits boarded and vacant, often people will break into the property and steal anything. They even steal things that are hooked in, such a copper pipe. People steal the architectural details out of the house."
Minnesota enacted one of the nation's strictest predatory mortgage lending laws last year. It focused on matching up borrowers with loans they could afford but didn't address those about to lose their homes to foreclosure.
More foreclosure proposals are in the works.
Rep. Joe Mullery, DFL-Minneapolis, outlined a list of coming bills at a Capitol news conference. The House Public Safety and Civil Justice Committee, which Mullery heads, had a public hearing on the foreclosure crisis scheduled in north Minneapolis on Monday.
Mullery said the critical period comes during the first two months when the homeowner falls behind on mortgage payments.
"If you don't get them within the first 60 days and get them on a repayment schedule, you're not going to get them in the long run," he said.
One provision in the bill from Sen. Linda Scheid, DFL-Brooklyn Park, sparked mild debate on the Senate floor. Republican Sen. Warren Limmer of Maple Grove tried to block authorities from sharing homeowner contact information with foreclosure prevention counseling agencies. He said that was "a step too far too fast."
His amendment failed, however.
Scheid said her bill had broad support, including from lenders even though they didn't like a provision that would freeze adjustable mortgage rates at the time of a sheriff's sale for homeowners seeking to buy back their homes.
"Banks don't really want to be in the real estate business," Scheid said.
------
Martiga Lohn may be reached at mlohn@ap.org.
Gallery
1 of 1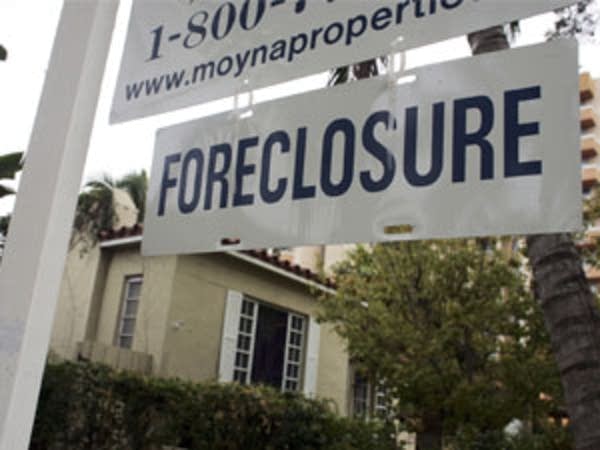 Your support matters.
You make MPR News possible. Individual donations are behind the clarity in coverage from our reporters across the state, stories that connect us, and conversations that provide perspectives. Help ensure MPR remains a resource that brings Minnesotans together.