Iraqi museum recovering five years after looting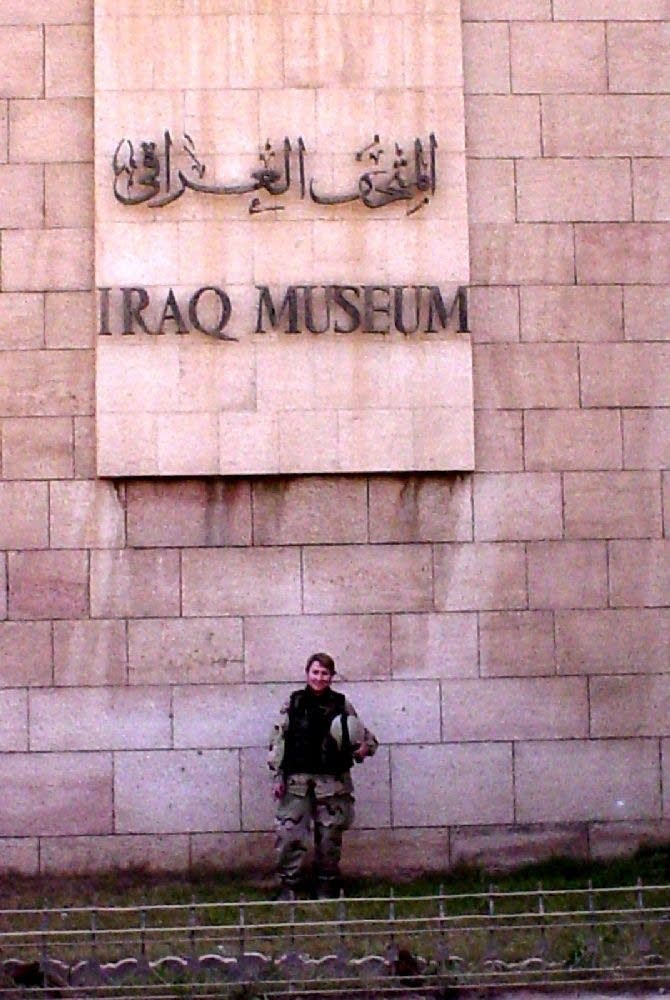 It was five years ago next week that looters ransacked the National Museum of Iraq in Baghdad.  The looting took place over the course of just a few days, shortly after the war began.  
Looters took an estimated 15,000 objects from the museum, sometimes carrying them away in plastic bags.  The museum had one of the world's top collections of antiquities, located in a part of the world that's often referred to as the cradle of civilization.  
In May of 2003, shortly after the initial looting, then-Army-Reservist Cori Wegener was sent to Iraq to assess damage to the museum.  Wegener is an associate curator at the Minneapolis Institute of Arts, and she's been working ever since to increase awareness about protecting cultural property.  She spoke with Morning Edition host Cathy Wurzer.
Gallery
6 of 6
1 of 6
2 of 6