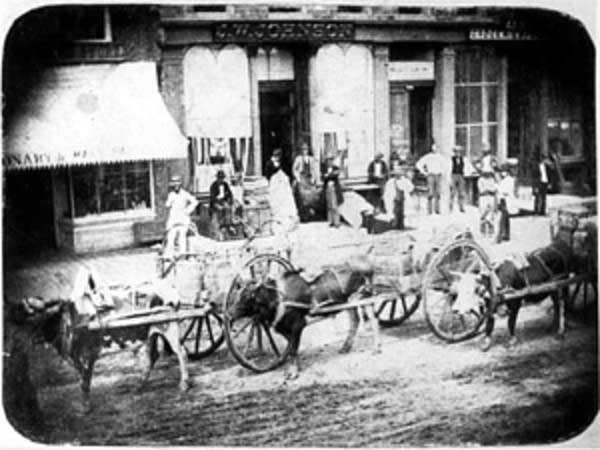 Minnesota became a state 150 years ago. What did the music and instruments of 1858 sound like? Who performed at Minnesota's first classical concert? Does Minnesota's state motto have an operatic connection? Do you know the "Minnesota Polka"?
MPR classical music hosts Steve Staruch and Rex Levang delve into these questions, and more, for a fun hour of music and talk that looks at the early days of Minnesota statehood, from a classical point of view.
Gallery
1 of 1
MPR News is Reader Funded
Before you keep reading, take a moment to donate to MPR News. Your financial support ensures that factual and trusted news and context remain accessible to all.