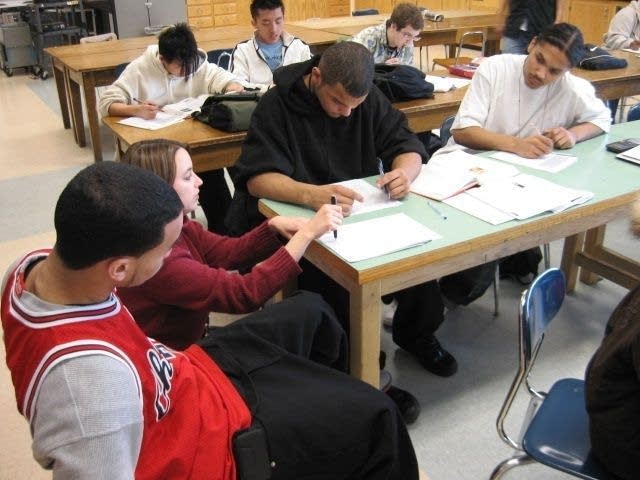 Three in four Minnesota sophomores have passed a reading test that is part of their graduation requirement.
This is the first year for this version of the test, so the passage rate can't be easily compared with previous reading exams.
The test as a whole is used to assess student reading skills so teachers can address areas of concern.
But certain questions comprise a test within a test that the state uses to determine who is qualified for a diploma. Students who fall short on those questions have the chance to retake an abbreviated test.
Passing writing and math exams is also required for high school graduation.
Other test results will be released later this month.
The results of all the tests are also a factor in determining a school's standing under the federal No Child Left Behind law.