New Web site pools best research on rural highway safety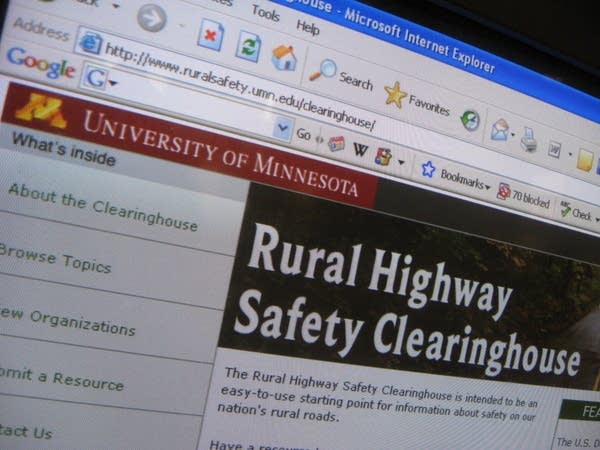 The University of Minnesota is launching a Web site to track best research and policies from across the country regarding safety on rural highways.
The Web site is pegged as a clearinghouse for the best information, so local and state officials can see what's being done in other areas.
Thomas Barrett, U.S. deputy transportation secretary, helped launch the Web site Monday morning in Minneapolis.
He said a majority of traffic deaths happen on rural roads, even though those roads don't carry a majority of the nation's traffic.
"By putting this information on the site -- what's going on here; how is it working?  We think this is beneficial with what's going on elsewhere in the country," Barrett said.  "We think we can spread the effectiveness of some of these measures across the country."
Barrett also said the best way to cut the number of highway deaths is to make sure the right officials have the right information.
The University of Minnesota was chosen to host the Web site because it also runs a research center specifically focused on studying driving habits and accidents on rural roads.
Gallery
1 of 1