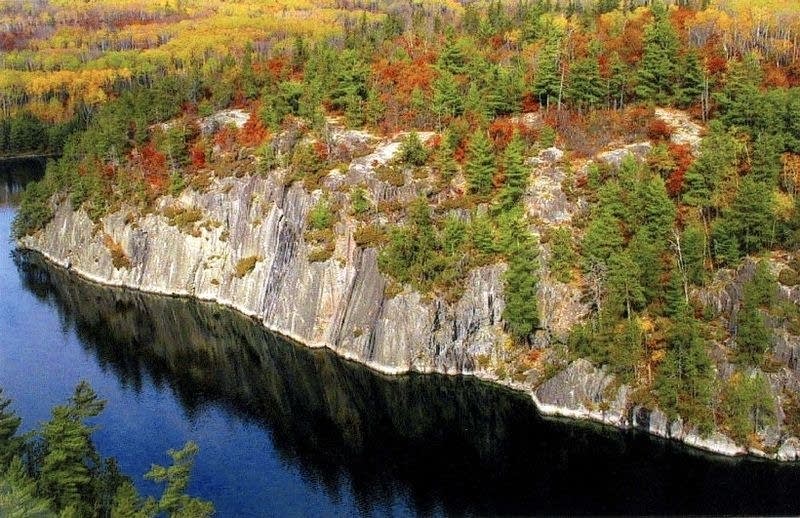 More than one-third of Minnesota's only national park is water. That's what makes Voyageurs National Park such a treasure for boaters and birders.
But the park celebrates history, too. It's named after the European fur traders who relied on the area's forests and lakes for nearly 200 years.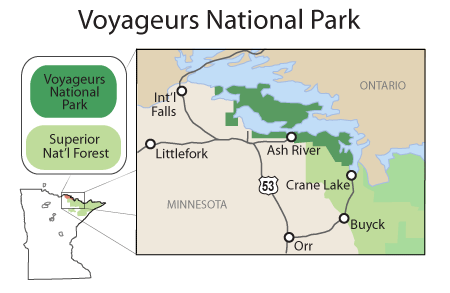 History is something Michael Ward knows plenty about. On Thursday, the National Park Service announced Ward, who is currently superintendent of Ulysses S. Grant National Historic Site in St. Louis, will become Voyageurs' new superintendent starting August 17.
Minnesota Public Radio's Greta Cunningham spoke with Ward about his new position.
But first, she asked a longtime Voyageurs' lover, Doug Franchot, what challenges the new superintendent will face.
Franchot is past president of the Voyageurs National Park Association, and he says community relations, federal funding cuts and ecological degradation will keep Ward busy.