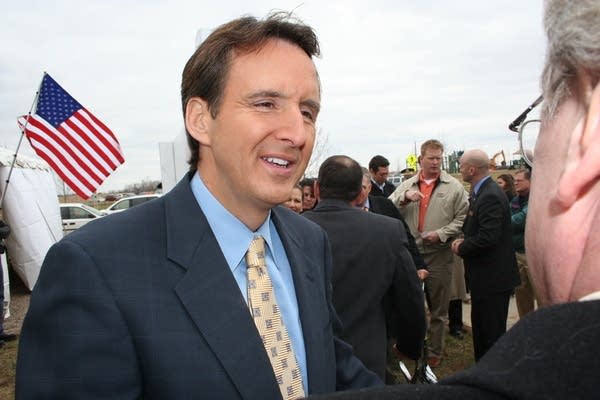 The climax of Democratic National Convention happens tonight when Barack Obama accepts his party's nomination in front of a huge crowd at Denver's Invesco Field.
Meanwhile, Minnesota Gov. Tim Pawlenty will also be in Denver to offer a Republican perspective on what the Democrats are saying. By tomorrow morning, Sen. John McCain is expected to announce whether he has selected Pawlenty as his running mate.
Morning Edition host Cathy Wurzer talked with Minnesota Public Radio's Tom Scheck, who is in Denver covering the convention.