Minnesota group wants restrictions on voter registration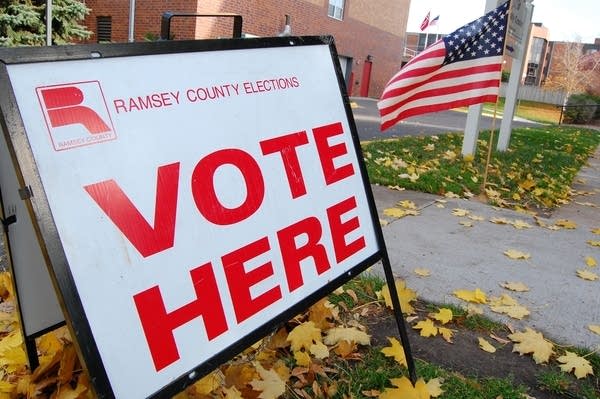 A conservative political group is proposing a photo ID requirement for all Minnesota voters, and an end to same-day registration.
The group called Minnesota Majority outlined its election reform agenda today during a State Capitol news conference.
Spokesman Jeff Davis claims that same-day registration leads to errors, such as voters casting ballots in the wrong precinct. Davis says no one should be allowed to vote until their legal eligibility has been verified.
"We believe our current election system is making a mockery of eligible voters who try to follow the letter and sprit of the law. In doing so, the system is disenfranchising legitimate voters," Davis said.
Minnesota Majority is using an online petition to gather support for its proposals.
The group is also calling for the U.S. Justice Department to investige irregularities it claims to have found in the state voter rolls prior to the Nov. 4 election.
David Anderson, a spokesman for the U.S. Attorney's Office in Minnesota, says the department reviews complaints and takes action when appropriate.
(The Associated Press contributed to this report)
Gallery
1 of 1